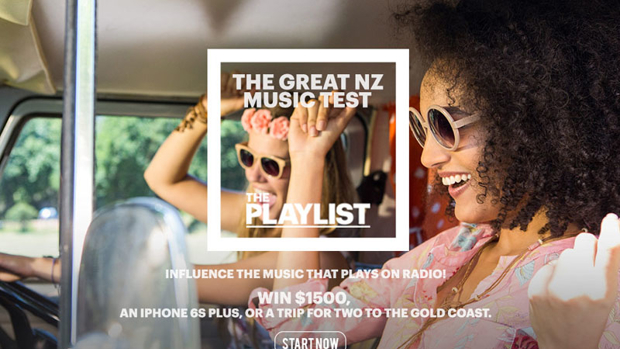 We want you to help us Choose The Hits we play on The Hits!
Let us know what you think of our music -  do you love it, hate it or are you sick of hearing it? Now is the chance to tell us what you think!
All you need to do is visit ThePlaylist.co.nz - by signing up and giving us your two cents, you could win one of five Fitbit Alta Wristbands. Cool right?