iHeart the new Ford Escape
Publish Date

Sunday, 5 November 2017, 11:45PM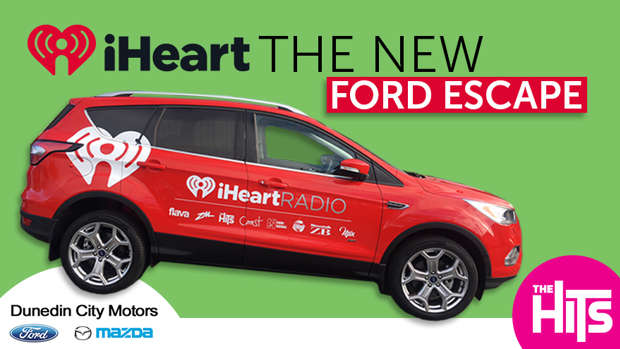 The Hits and Dunedin City Motors are looking for 4 listeners to test drive the brand new iHeart Radio Ford Escape.
Each listener will get use of the vehicle for 2 days to see what they love about the new Ford Escape and while they are at it will take photos and videos enjoying the car. The listener who provides us with the most entertaining photos and videos will be given a $500 Petrol voucher!
Register below for your chance to be one of four lucky listeners who will get to test drive the new Ford Escape.