Mumps outbreak in Dunedin
Publish Date

Thursday, 24 August 2017, 9:59AM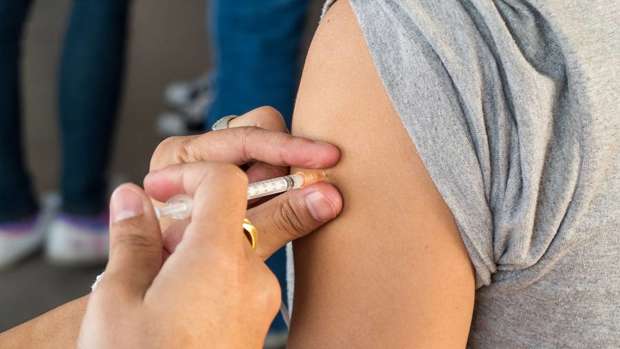 Public Health South is issuing a notice to all healthcare providers and the public after an outbreak of mumps has been confirmed in Dunedin.
12 cases of the contagious illness have been confirmed in the Dunedin area.
The cases are thought to be connected to outbreaks in Auckland.
Those who could be at risk are being encouraged to get vaccinated.
The MMR vaccines are available from general practices, and through student health centres. The MMR is free for anyone who needs it.
"The MMR vaccine is still the best defence against mumps and we are encouraging vaccination of at-risk groups to prevent them from getting infected prior to being exposed," Dr Naomi Gough, Medical Officer of Health, Public Health South, Southern DHB, explains. "Many people will already be immune to the disease and for them the risk of contracting mumps remains low.
"Those most at risk are people from countries where the MMR vaccine is not available, including some Pacific Islands nations such as Tonga and Fiji, and people whose vaccination schedule is not up-to-date," she says.
"Primary care providers have the MMR available. There is no harm in an extra dose if a patient is unsure whether their vaccinations are up to date," Dr Gough says.
Mumps is spread by coughing and sneezing, or through saliva, and causes swelling of the glands around the face and body.
While it usually takes between 12 and 25 days for symptoms to present, including pain in the jaw, fever, headache and swollen glands, people with mumps are infectious for seven days before swelling occurs until five days after.