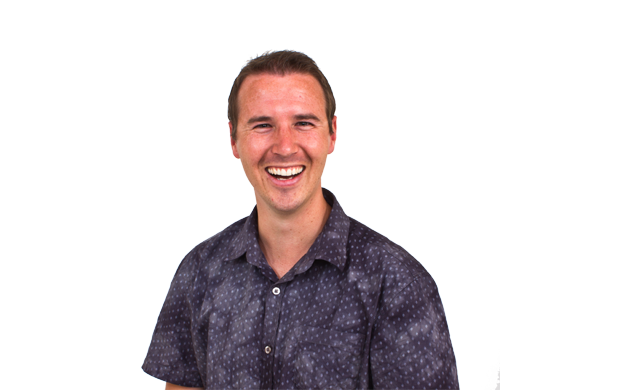 I'm Darryl Mallett, your host on The Hits Wanganui!
Darryl is living the dream every weekday between 9am-3pm. 
Darryl grew up in Wanganui and has been shipped around the country doing radio gigs ever since he was 17.
He loves this community and gets into all the great local events and activities. Get your local fix every weekday between 9am & 3pm.
 Our Live & Local Days are brought to you by Wanganui Toyota