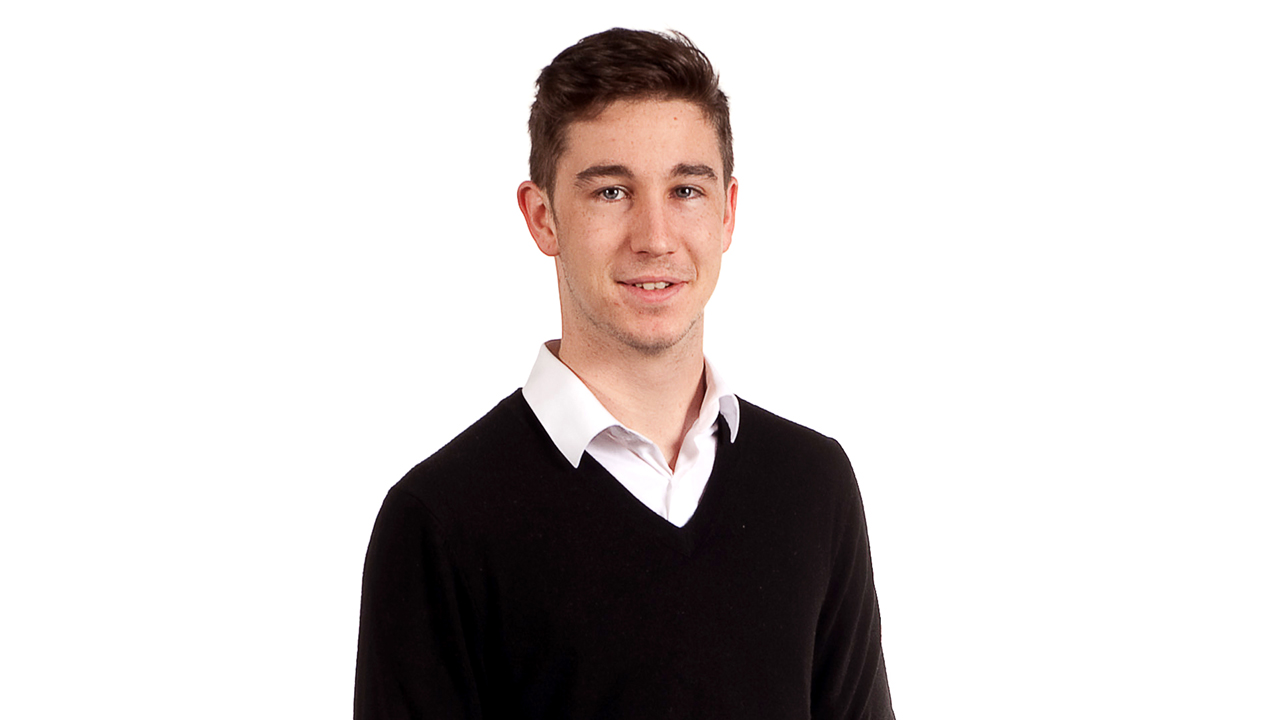 Hi, I'm Connor!
Born & raised in Nelson, I'm stoked to be back in the small town groove after spending a year in Wellington.
Before I started living my life out of a radio studio I was one of those people that decided to learn (and fail) almost every musical instrument under the sun.
If you hand me anything from a guitar to a sax, I'll give you at least one note!
These days I stick to singing loudly and badly along with the 10 in a Row on The Hits (apologies if I decide to leave the mic on) and chatting to you throughout the day.
Don't be afraid to give me a call on 0800 THE HITS or if you see me out enjoying a glass of Gissy's finest, join me!
LIKE The Hits Gisborne on Facebook