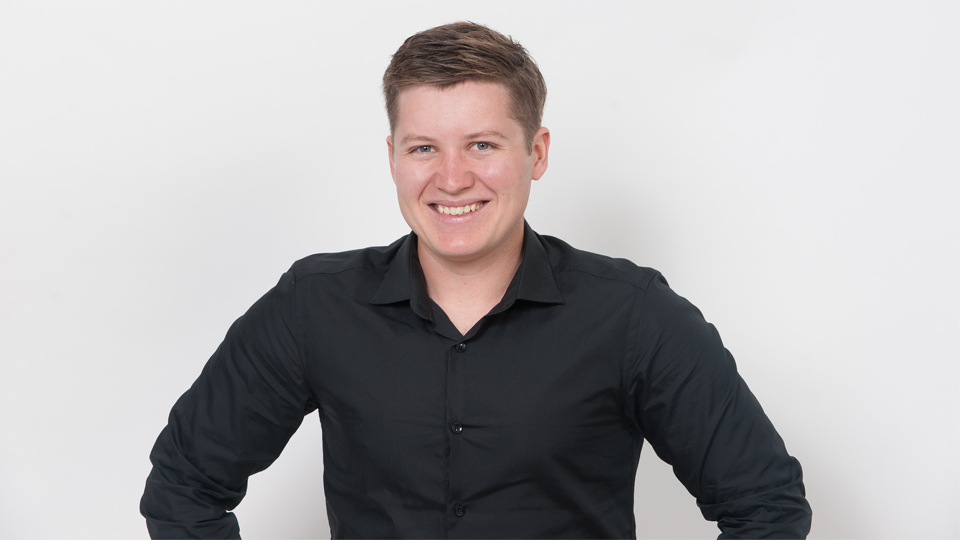 I'm Izzy, your local breakfast host on The Hits West Coast!
I've been here for about 2 years now and madly in love with the Coast!
A couple of things you might not know about me...
I started radio in the mighty Hamiltron when I was 11.
I used to weigh 130kgs but lost 55kg of that in 2015.
I still watch the TV show 'Friends' on repeat and I cannot go to sleep without watching the latest Shorty Street ep!
I'm not a morning person so I'm generally on a downhill run by lunchtime!
I LOVE the 90's and early 2000's so when the music's playing you can bet it's cranked in my studio.
This is a show for YOU and we love hearing from you each morning, get in touch and have a chat.