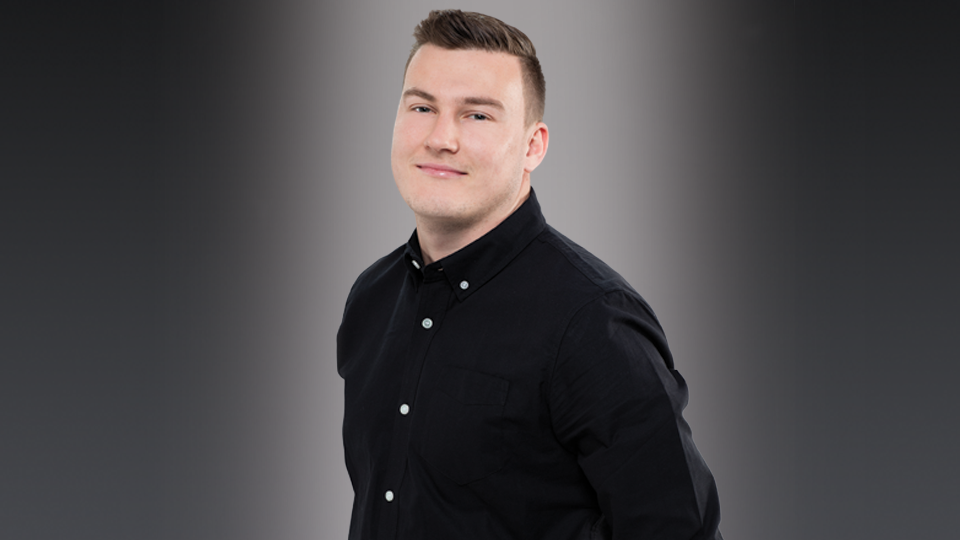 Hi I'm Dangerous Dave, I was born and bred right here in Wellington. My claim to fame is eating 53 chicken nuggets in one morning, someone told me it was a world record, but who am I to judge?
My first part time job was walking a deaf blind cat... I'm not even kidding... I was 15 years old and a flyer came in the mail, I rang the lady thinking it was a joke...It wasn't, I got the job and did that for the next 2 years... All I had to do was pick the cat up and let it smell different flowers, easiest job ever!
I love my sport! I haven't missed a Warriors game in the last 7 years! EVERY SINGLE GAME, EVERY SINGLE MINUTE. I love it! I wish I could play but unfortunately when I was in the 1st 15 at Rongotai College I was knocked out for 40 seconds and told to never play again... I prefer to eat food while sports is on now-a-days.
In case you were wondering (you probably weren't) my first kiss was at Worser Bay Beach.
Twitter @DangerDaveHits
Instagram @DangerousDaveee
Polly & Grant Show: 6am - 9am
Wellington & Kapiti Days 12 -3pm