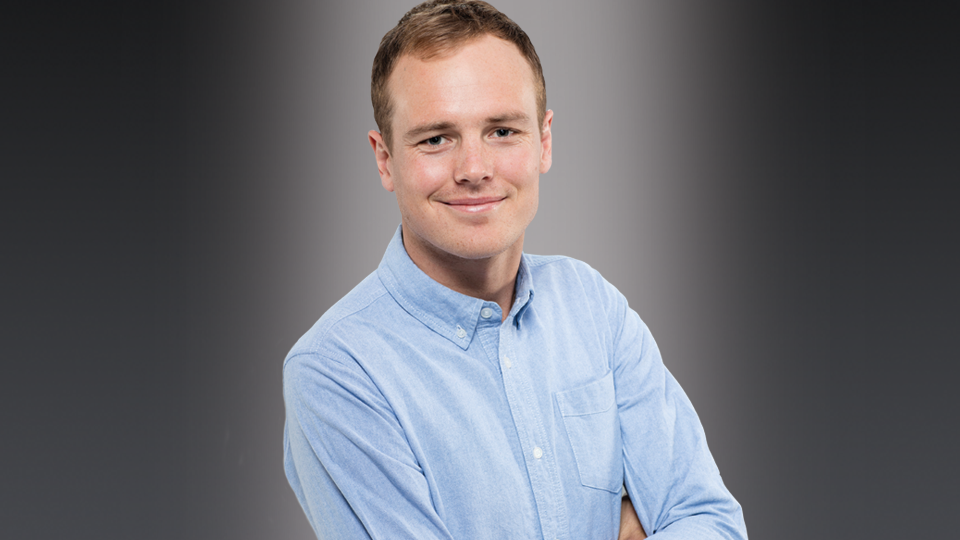 Hi, I'm Guy!
I'm proud to represent beautiful Wellington on The Hits. 
From 9am to midday on 90.1FM I deliver you awesome tunes and I'll fill you in on the latest news and trends. Mainly so you can regurgitate it all later and seem really smart and funny to your friends
About me: originally from Christchurch, I've also sampled the lifestyles on offer in Waikato, Dunedin and Auckland. Once upon a time I road a skateboard 1,600km through South America with 2 friends. As well as longboarding I dabble in a bit of basketball, squash, wakeboarding, snowboarding and really bad Jack Johnson covers on guitar.
I also once partook in an 11kg burger eating competition in Memphis that my team won for NZ. A proud moment. Tune in and give me a call sometime! 
@kapaiguy on Twitter
@kapaiguy on Instagram