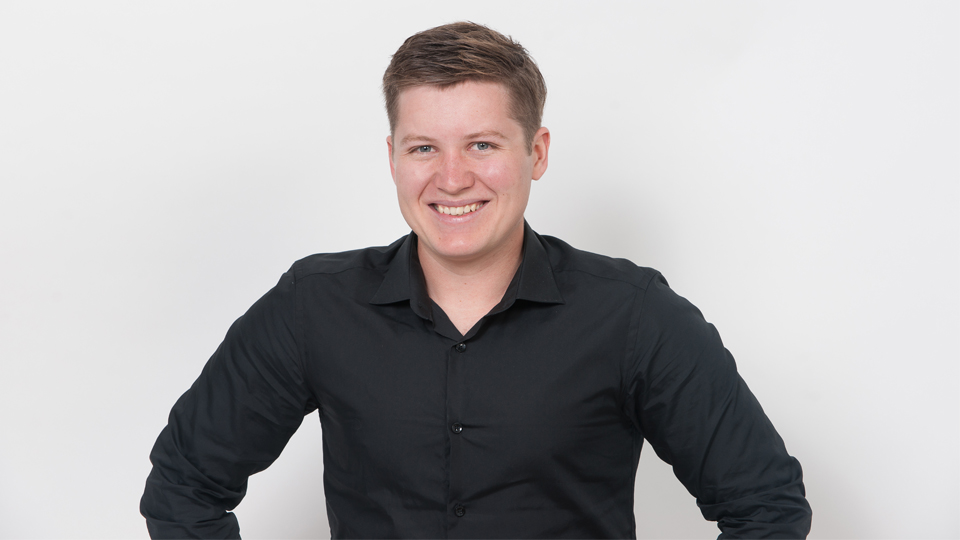 Hey I'm Izzy and I'll be your local West Coast announcer getting you through your workday!
I'm new to the West Coast so I'm always keen on a few tips and tricks about life out here.

A couple of things you might not know about me...
I have only ever lived in Hamilton and I've never been to the South Island so this is a big adventure!
I started radio in the mighty Hamiltron when I was 11.
I used to weigh 130kgs but lost 55kg of that in 2015.
I still watch the TV show 'Friends' on repeat and I cannot go to sleep without watching the latest Shorty Street ep!
I'm an absolute 90's and early 2000's music fanatic! Every time I hear a 80's or 90's flashback on The Hits, you can guarantee it's CRANKING in my studio!
Of course we'll be bringing you the BEST music throughout your workday so give us a call, have a chat and let's get to know each other a little more.