Ed Sheeran confirms he is coming to NZ!
Publish Date

Friday, 17 February 2017, 3:35PM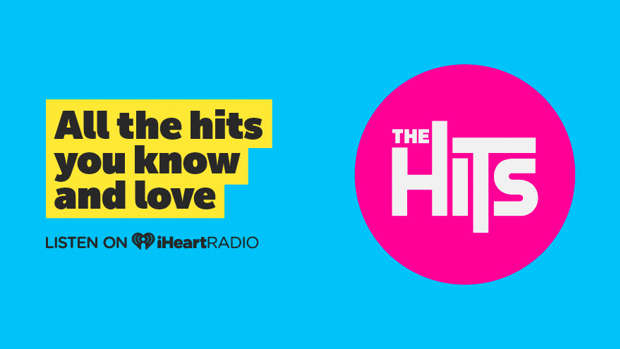 Ed Sheeran has just confirmed he is coming to NZ!
In a video shared to Warner Music's Facebook page, Ed Sheeran shared a message ahead of the release of his new album ÷, and we couldn't help but notice his last sentence...
In case you missed it he said: "we'll see you soon. I'll be coming there soon for a tour"!!!!!!!!!!!
We can't wait to see you Ed!
No dates have been confirmed yet but no doubt he'll be sharing with them us soon.
You can pre-order Ed Sheeran's album before its March 3rd release and get 3 songs instantly HERE.