Katherine Heigl says she's embracing the 'glorious imperfections' of her 'new post baby body'
Publish Date

Friday, 11 August 2017, 6:00AM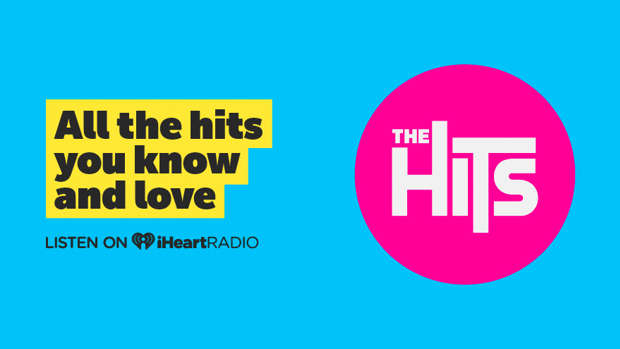 Katherine Heigl says having a baby has taught her to love her body.
The 27 Dresses star welcomed son Joshua Jr. in December 2016 and she absolutely loves the "glorious imperfections that would forever grace her new post baby body".
She shared: "We've all heard about the gals who tone up and get right back into their skinny jeans weeks after their babies birth but this was not me, nor was I trying for it to be. I have only lost 10 pounds since that first initial drop but that's ok because I decided from the start that I was going to lovingly but patiently reclaim my pre baby body, and forgive the glorious imperfections that would forever grace my new post baby body.
"Like the caesarean scar that everyone said would be practically unnoticeable but in my case stretches almost hip to hip. Every once in awhile I look at the scar and wish I could do something to minimize it, then I think to myself that it's actually kind of a beautiful reminder. This attitude of forgiveness and gentleness is the spirit with which I have embarked on my weight loss journey and it's made all the difference in the world."
And the 38-year-old actress - who also adopted daughters Nancy, eight, and five-year-old Adalaide, with her husband Josh Kelley - feels a sense of "pride" about her body now.
Writing in her blog, she added: "The years of deprivation, counting every single calorie, completely eliminating major food groups and setting unreasonable weight goals are over. None of those things ever really worked for me and only fostered an unhealthy, resentful relationship with my body, an attitude that I do not want to pass on to my daughters.
"There was something about my pregnancy and post pregnancy body that instilled a sense of body pride in me and a freedom from body shaming that has been such a persistent part of my life for so long. It was the most natural and healthy thing in the world to put on weight during my pregnancy and allowing my body to shed it slowly, gracefully and healthfully feels ... good."
- Bang! Showbiz