Khloe Kardashian might be pregnant with her first baby
Publish Date

Friday, 11 August 2017, 9:44AM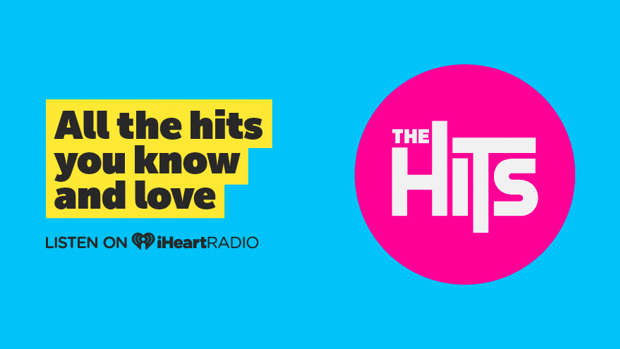 Khloe Kardashian has always been very vocal about her desires to become a mum - and now her dreams may finally be coming true.
The 33-year-old is reportedly expecting her first baby with Tristan Thompson.
The Keeping Up With The Kardashians star - who started dating 26-year-old NBA basketball player Tristan in September 2016 - first sparked pregnancy rumours when she labelled a picture of the couple 'Dad + Mom' on Instagram.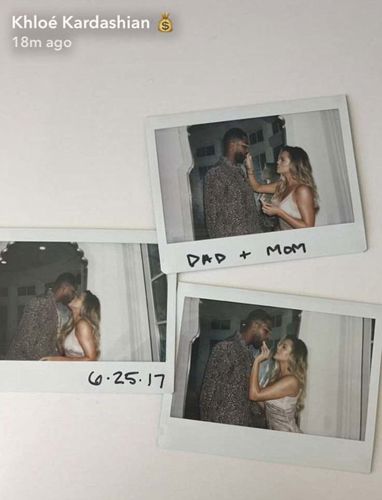 While Khloe hasn't confirmed anything herself yet, Heat magazine claims the couple will "make 'an official announcement' very soon".
An insider revealed to the magazine: "Everyone is so happy Khloe's going to be a mum at last.
"Khloe's wanted this for so long. To say this is a magical time in her life doesn't do it justice. She's literally on cloud nine from morning to night; she can hardly believe all her dreams are coming true. She's found the love of her life and she's going to be a mum, it's everything she's always wanted.
"But Khloe doesn't want to jump the gun too early by telling everyone," they continued.
The source added: "The other day she sent her assistant out to buy a book on baby names and she's been buying a ton of toys and stuff online. Every day there's another delivery of exciting things from a baby company."
On a recent episode of Keeping Up With The Kardashians, Khloe visited a fertility doctor and was advised to come off the contraceptive pill to increase her chances of getting pregnant.
"I am so relieved to know that I am able to get pregnant," she said. "Now I have so many other things to think about."
The curvaceous star also revealed: "I would love to have a family. We've talked about it. He [already] is a father, and I know for a fact that he would be an impeccable father."