The film role Jennifer Lawrence has been told she's "not pretty enough" for
Publish Date

Monday, 17 July 2017, 4:10PM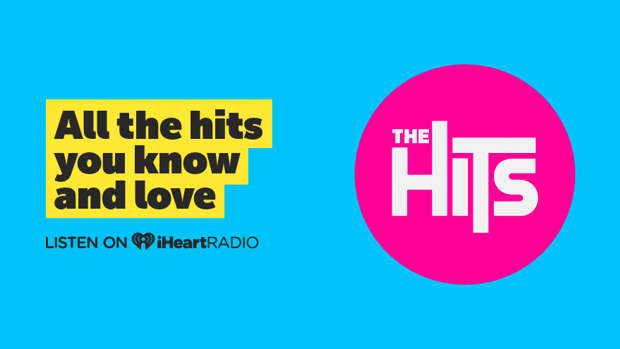 It was announced last week that Quentin Tarantino's next project would center on the Manson Family murders, specifically the killing of Hollywood beauty Sharon Tate.
And straight away potential cast rumours began spreading.
Along with Margot Robbie, Jennifer Lawrence has been tipped to play the lead role of Tate, who was brutally murdered by members of the Manson Family on 9 August 1969.
But if Tate's sister Debra has any say on the matter, the role won't be going to Lawrence...
"They're both extremely accomplished actresses but I would have to say, my pick would be Margot. Simply because her physical beauty and the way she even carries herself is similar to that of Sharon," Debra recently told TMZ.
But she didn't stop there.
"I don't think as much about Jennifer Lawrence," she continued. "Not that I have anything against her. But she just, I don't know, she's not pretty enough to play Sharon."
We have to disagree with Debra on this one!