The internet is freaking out over this Emma Watson lookalike
Publish Date

Monday, 19 June 2017, 3:08PM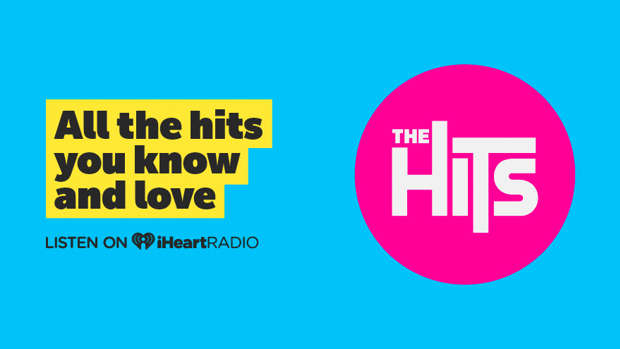 This is not Emma Watson... Although you could be forgiven for thinking so.
Kari Lewis, a 27-year-old video store employee from Indianapolis, says she gets mistaken for the Harry Potter actress all the time.
Kari says she first discovered the resemblance back in 2001, when two girls referred to her as "Hermione".
"I didn't know who Emma Watson was when I was first spotted at a postal office and a couple of young girls told me I looked like 'Hermione Granger'," Kari told Buzzfeed.
"I had no idea who Hermione was, nor have I ever heard of that name, at the time since this was when the first Harry Potter film was released."
After her run-in with the two Harry Potter fans, she did some research, and soon fell in love with the character.
Commenting on her Instagram photos, one follower wrote: "OMG, you look like Emma Watson so much," while someone else said: "Can't believe how much u look like her its uncanny!"
We're not so sure they look identical, but they're pretty similar!