The Hits Pledge for Plunket 2018
Publish Date

Friday, 27 April 2018, 3:32PM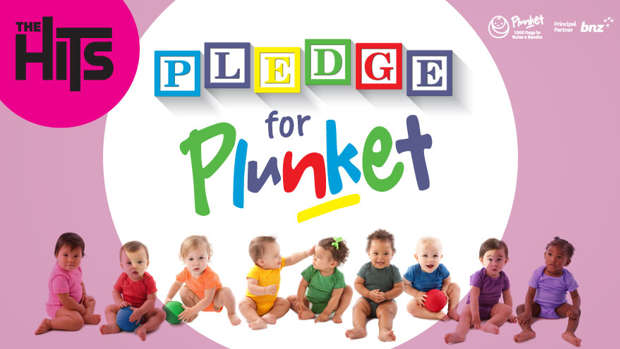 Plunket's mission is to help families and whānau to make the best choices for the first 1000 days of their child's life. Everything they do is about improving the health, safety and wellbeing of all tamariki, and the adults they'll become.
We had so much fun Pledging for Plunket. There was literally blood, sweat and tears, and so many laughs!
We are still waiting for some donations to come in, so we will reveal the final tally in the coming days.
But it's not too late to donate - just TXT 'HITS' to 2448!
The proceeds from Pledge for Plunket go to funding free courses like:
Your New Baby – Parenting in the first six weeks
Your Growing Baby - Parenting from 6 weeks until baby is rolling or crawling
Your Moving Baby - Parenting when baby is moving but not yet walking
Your Active Toddler – Parenting from around 14 months to 2 and a half
Your Curious Young Child – Parenting from two and a half until your child is at school
Dads4Dads, for fathers of children under the age of one, cover issues of parenting and fatherhood
There is no charge for these courses, as Plunket pledges to have parenting education and support freely available to all parents and whānau.
Just imagine if every one of us 'Plunket Kids' gave a few dollars!
Plunket touches the lives of nearly 90% of all New Zealand's babies, along with their families and whānau. As a charity,  they can't do it alone.
This is your chance to help all New Zealand's children get the care they need and the lives they deserve.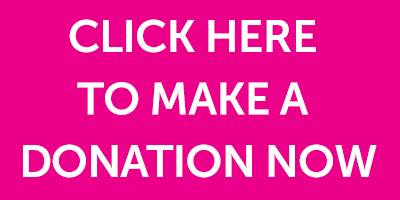 TXT 'HITS' TO 2448 TO MAKE AN INSTANT $3 DONATION NOW!
Website: www.plunket.org.nz
Facebook: www.facebook.com/PlunketNZ
PlunketLine: 0800 933 922
BNZ – Bank of New Zealand is proud to work hand in hand with Plunket to bring young New Zealand families support when they need it most.