WIN the family trip of a lifetime to DISNEYLAND!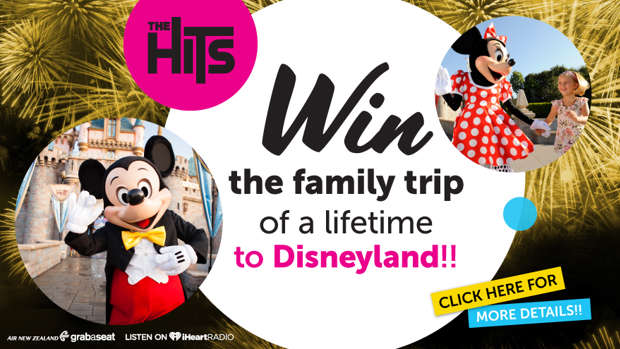 Listen on Monday for your first chance to get in the draw to win a family holiday to Los Angeles to visit Disneyland!
One family will win:

Air New Zealand's Grabaseat has loads of deals to loads of destinations. Unfortunately, you don't have loads of time before they're gone…
Grab their App, grab the deal.
Grabaseat on Facebook: https://www.facebook.com/grabaseat/
Grabaseat on Twitter: https://twitter.com/grabaseat
Grabaseat on Instagram: https://www.instagram.com/airnzgrabaseat/
Grabaseat App: https://grabaseat.co.nz/apps  
Grabaseat on Snapchat: @airnzgrabaseat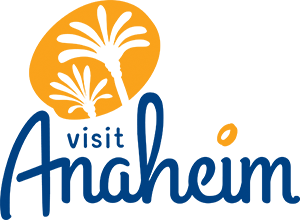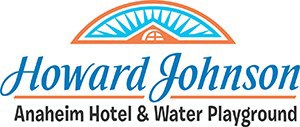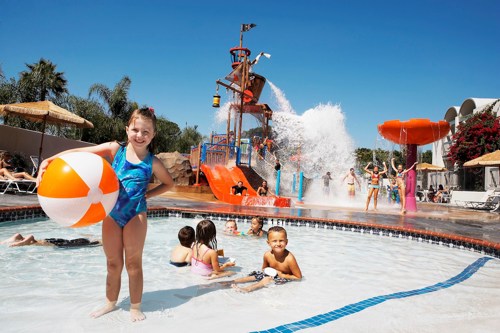 Named one of TripAdvisor's "Top 25 Hotels for Families in the U.S" for 2017.
Enjoy Castaway Cove pirate-themed water playground right on site, with pirate ship, slides, drench bucket and more.
Check out more about the Howard Johnson Hotel & Waterpark here.