The list of top Kiwi baby names has been revealed - including the best Māori names for boys and girls
Publish Date

Thursday, 10 January 2019, 9:30AM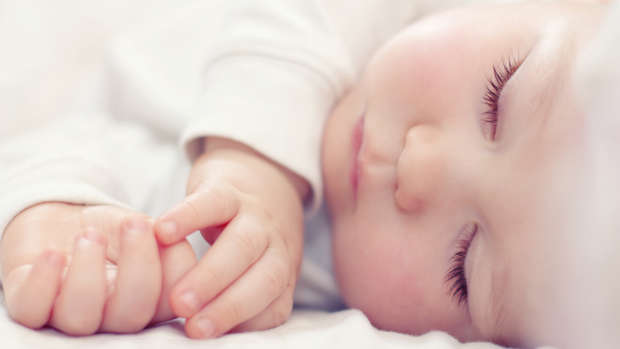 A total of 59,302 Kiwi babies were welcomed into the world in 2018.
Those little bundles of joy were each given one of 13,668 different names, and of course, some proved to be favourites.
Charlotte and Oliver claimed the top spot for New Zealand babies last year, while Mia and Nikau were the most loved Māori names.
Other stunning monikers that cropped into popularity for Kiwis include Isla, Jack, Aria and Manaia.
Take a look at the full list of most popular baby names of 2018, including the list of best Māori names for boys and girls.
TOP GIRLS
1. Charlotte
2. Isla
3. Olivia
4. Amelia
5. Ella
6. Harper
7. Isabella
8. Emily
9. Mia
10. Ava
TOP BOYS
1. Oliver
2. Jack
3. Noah
4. Leo
5. Hunter
6. George
7. Lucas
8. James
9. William
10. Mason
TOP MAORI NAMES
GIRLS
1. Mia
2. Aria
3. Maia
4. Ariana
5. Nina
6. Kaia
7. Anahera
8. Amaia
9. Manaia
10. Kora
BOYS
1. Nikau
2. Ari
3. Manaia
4. Mateo
5. Ihaia
6. Te Ariki
7. Mikaere
8. Manaaki
9. Kauri
10. Kai