This cheap Kmart hair straightener is going viral for being 'just as good' as GHD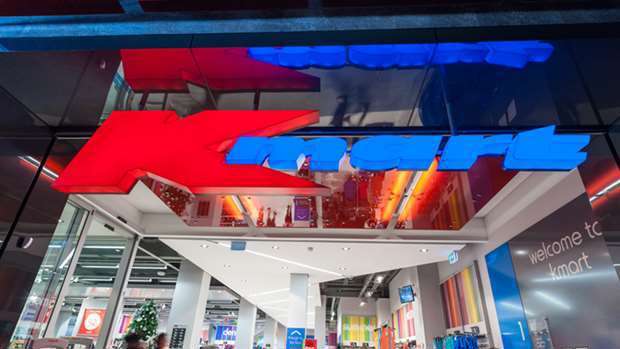 Who doesn't love a good hair straightener? Sadly, you often have to drop big bucks to get a decent one.
Well, once again Kmart has come to the rescue!
According to the Facebook group, Markdown Addicts Australia Kmart's Slimline LCD Hair Straightener rivals the beloved GHD, and better yet, it's only $27!
Customers who had bought the hairstyling wonder took to the Facebook group to rave about it, with many agreeing that it "works just as good" as GHD straightener – which retails for up to $355.
"I have the straightener from Kmart, works just as good as my GHD," said one woman.
"I have very fine hair and not a lot of it. I can run the straightener over my hair and it's dead straight in five minutes."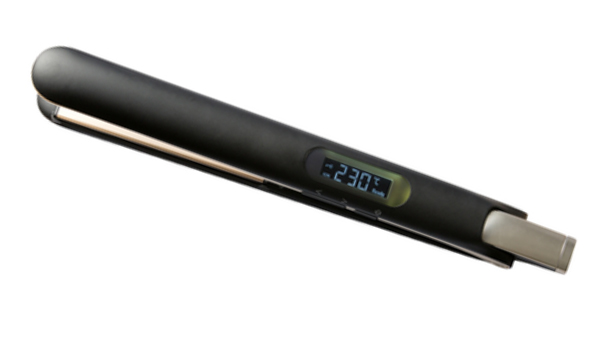 Another user added: "The one at Kmart is so much better than any of the expensive ones I've bought."
The straightener has ceramic coated plates, adjustable temperature control up to 230 degrees, a digital display and a 12-month warranty. 
… Be right back, just popping down to Kmart!