Publish Date

Friday, 29 April 2016, 8:07AM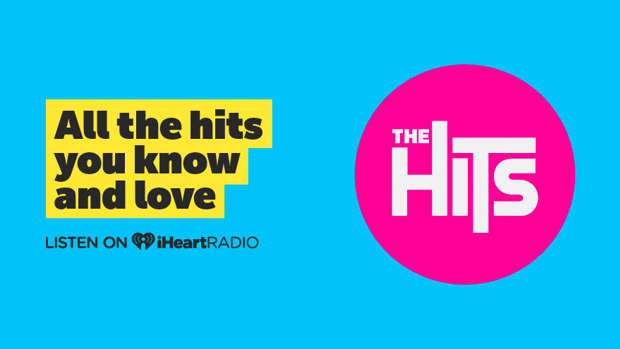 A magnitude 7.3 earthquake has rocked Vanuatu this morning.
The quake struck 31km east of Lakatoro and was at a depth of 10km.
It struck at 6.33am local time.
Hazardous #tsunami waves possible in Vanuatu from 7.3 magnitude #earthquake. No tsunami risk anywhere else. #PTWC https://t.co/50xfdLUFXV

— NWS PTWC (@NWS_PTWC) April 28, 2016
7.3 earthquake, 31km ESE of Lakatoro, Vanuatu. 2016-04-29 06:33:25 at epicenter (12m ago, depth 10km). https://t.co/RcksFwVqL5

— Earthquakes Tsunamis (@NewEarthquake) April 28, 2016
New Zealand Civil Defence says the latest Vanuatu quake was currently being assessed.
A magnitude 7.3 earthquake in the Vanuatu Islands is currently being assessed. #eqnz

— MCDEM (@NZcivildefence) April 28, 2016
UPDATE 8:25am: 
There is no #tsunami threat to New Zealand following the 7.3 m Vanuata earthquake at 0733 NZ time.

— MCDEM (@NZcivildefence) April 28, 2016