AC/DC Fans In Dramatic Wellington Sea Rescue
Publish Date

Monday, 14 December 2015, 7:35AM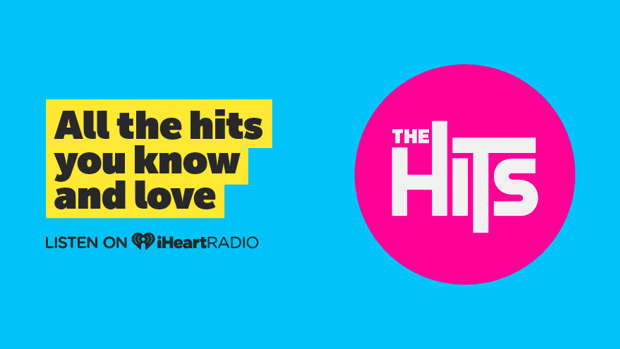 A trio of AC/DC fans found themselves in a spot of trouble and needing police help when they tried to return home by sea from the band's Wellington concert.
They were travelling by yacht across Cook Strait back to Picton when the weather became rough and the only experienced sailor on board was hit on the head with the boom and knocked overboard.
After he managed to get back on the yacht, his friends called emergency services for help - and luckily, the Wellington police maritime unit's launch, the Lady Elizabeth IV, was nearby.
"We happened to be close by so we got an experienced sailor on to the vessel," Constable Kurt Marshall said. "One of us was sailing while the other was administering first aid to the male with injuries."
The Westpac rescue helicopter flew out a paramedic out and winched him down to the Lady Elizabeth IV, and he was then transferred on to the yacht to take over first aid.
The police crew then sailed the vessel back to Wellington Harbour, where the injured man was taken to hospital by ambulance.
He had suffered a "large gash to his forehead and a gash to his lip" and had also complained of a sore neck, Mr Marshall said.
The yacht was carrying life jackets, but the three men had not been wearing them, he said.
"There had been alcohol consumed - how much we don't know. There were only a couple of open vessels."
The injured skipper's friends ended up returning to the South Island by ferry.