Arthur's Pass 6.4 Magnitude Earthquake
Publish Date

Tuesday, 6 January 2015, 8:02AM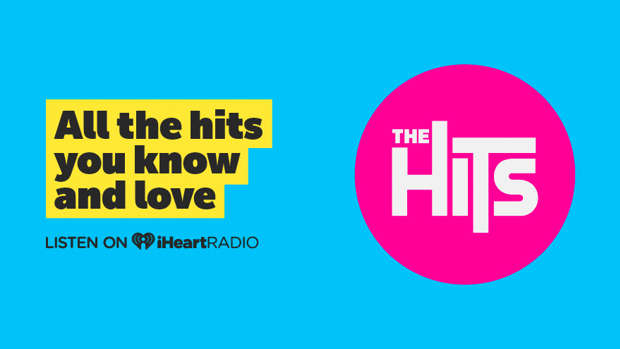 A big jolt in Arthurs Pass followed by a flurry of aftershocks this morning.

An earthquake of 6.4 magnitude struck at 6.48am - it was shallow, at just 10 kilometres.

The rolling movement was widely felt across South Canterbury.

A second quake was recorded at 6.52am. It was a magnitude 4.1 at a depth of 4.1 kilometres and was centred 30 kilometres south-west of Arthurs Pass.

GNS got 1200 calls but it looks like there's been no damage, and police say so far there's nothing to report.

Duty Seismologist John Ristau says a number of large aftershocks are likely.
"So in terms of its size and how shallow it is, it's actually very similar to the February 2011 Christchurch earthquakes."
Ristau says the region is fairly active.

"And has had earthquakes above magnitude 6 in that area in the past, so it's not unusual to have earthquakes of that size and yes, this is a fair distance from Christchurch."

Kirsty lives between Pleasant Point and Fairlie, having moved to South Canterbury from Christchurch over a year ago.

"It wasn't sharp and shakey. It was very rolling."

She says her heat is still beating following the rolling earthquake.

"And it was big. It shook the whole house and we haven't felt a single one since we've been down here."

Christchurch Police have yet to receive any reports of damage or calls for assistance following the jolts.

Southern Fire Service spokesman Riwai Grace says there have been no reports of damage following the two earthquakes.

He described the 6.4 magnitude incident as a long, rolling quake.
For this and other up to date news stories visit newstalkzb.co.nz