Attention Kiwi Kmart fans! The popular retailer is set to open a 24/7 store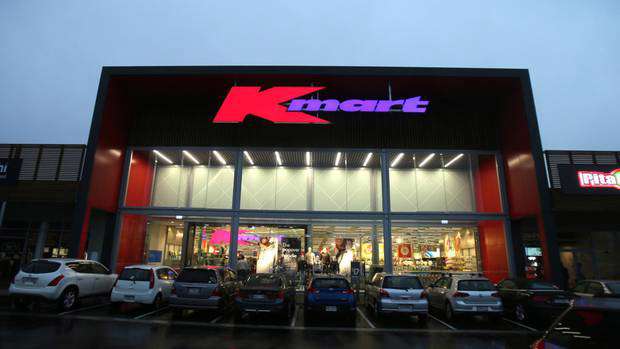 Kmart has recognised its popularity among New Zealanders and is now opening a store at Sylvia Park shopping mall that will be open 24 hours, seven days a week.
The discount department store retailer will open the doors to the Sylvia Park store on August 15 in the space formerly occupied by Countdown supermarket.
To mark the occasion the retailer says it will stage a string of family activities throughout the day including face painting, prize giveaways, interactive workshops and a late-night market.
Kmart has become somewhat of a cult favourite in New Zealand in recent years.
Jason Picard, Kmart New Zealand country manager, said the chain retailer which has 530 stores spread throughout New Zealand and Australia had recognised this.
The retailer has hinted that the 5000 sq m Sylvia Park store is its "first" of potentially more 24/7 stores in this country.
"For us, it's about offering better support to New Zealand families who are busy balancing work, family and leisure commitments; and more convenience for shift workers and people working non-traditional business hours," Picard said.
"At Kmart, we want to make everyday living brighter for our customers, whether that means creating on-trend products at everyday low-prices everyone can enjoy, opening stores in new communities or extending operating hours to make shopping more convenient.
"We want our customer experience with the brand to be a really positive one, which is why we are proud to offer a click and collect services across our entire New Zealand store network; and why we are constantly expanding our online offer."
Sylvia Park centre manager Helen Ronald said it was pleased to work with retailers like Kmart that were "pushing the boundaries".
This article was first published on the NZ Herald and is republished here with permission.