J.K. Rowling & Harry Potter Fans Honour Orlando Victim In Magical Ways
Publish Date

Thursday, 16 June 2016, 4:30PM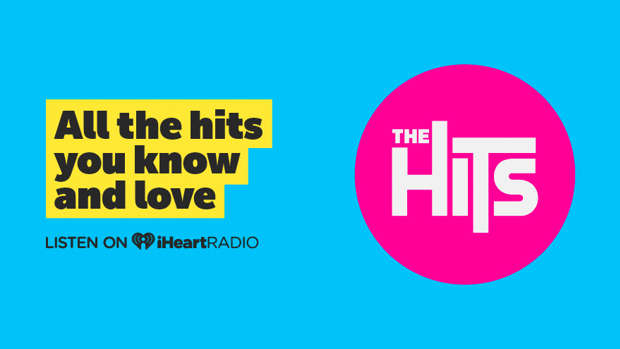 Luis Vielma was only 22 years old when he was tragically killed at Orlando's Pulse nightclub early Sunday morning.
By day, Luis worked at the "Harry Potter And The Forbidden Journey" ride inside the Hogwarts castle at the Universal theme park.
On Monday night, hundreds of Universal Studios workers – as well as Potter fans – stood outside the castle and raised their wands (and cell phones) in order to pay tribute to their fallen friend.
On the same day, J.K. Rowling shared her grief over the young man's death on Twitter:
Luis Vielma worked on the Harry Potter ride at Universal. He was 22 years old. I can't stop crying. #Orlando pic.twitter.com/Nz2ZCWxNsS

— J.K. Rowling (@jk_rowling) June 13, 2016
Candles were also placed along the ride in Luis' honour:
Rest in peace Luis Vielma xxx