Location of NZ's First H&M Revealed
Publish Date

Wednesday, 14 October 2015, 1:50PM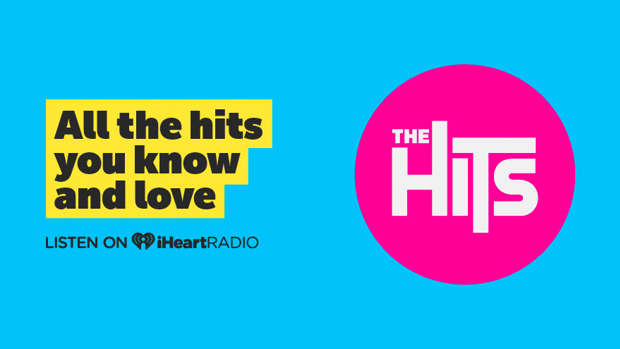 Multinational clothing retailer H&M has confirmed where it will be opening in late 2016.
Sylvia Park in Auckland will be home to its first New Zealand store.
Sylvia Park is owned by property investment group Kiwi Property and has upwards of 12 million shoppers walk through its doors each year. Chief executive Chris Gudgeon this morning said the company would be investing $7.7 million to accommodate the fashion giant as well as upgrading the surrounding mall area.
"We are thrilled to be opening New Zealand's first H&M store at Sylvia Park," Gudgeon said. "Consumers the world over have come to know H&M as a leading fashion giant, and to have secured their first New Zealand store at Sylvia Park is great news for shoppers. We really believe in investing in Auckland's growth, and bringing H&M to Sylvia Park is part of our plan to create a truly world-class retail offer in an increasingly world-class city," he said.
The popular Swedish clothing retailer announced last month that it would be opening a store in New Zealand and the confirmation this morning of the Auckland location will be welcomed by Auckland shoppers.
The multinational retailer is the second largest clothing retailer in the world and has more than 3500 stores in 57 countries, and is known for its affordable fashion offerings as well as collaborations with guest designers and celebrities.
H&M's planned New Zealand store opening follows the arrival of Topshop in Auckland in March this year, as well as a number of other retailers including Tiffany confirming expansion into New Zealand.
Gudgeon said the company was actively seeking tenants of H&M's size and calibre for the New Zealand market, saying H&M was just one of several international retailers that had shown an interest in Sylvia Park alongside the locally based retailers.
Earlier in the year the company, which owns six shopping malls and two large retail centres around New Zealand, announced it was looking at expanding its flagship Sylvia Park mall in response to demand for retailers looking for store space.
It is currently looking at a 20,000 square metre $150 million expansion as well as a possible $50 million office development at Sylvia Park. The range of options currently under consideration included adding more international retailers, specialty retail stores, department stores and further customer parking
Gudgeon said the centre has enjoyed strong growth in both retail sales and net income, providing investors with an overall value gain of $180 million above its original development cost.
If the expansion went ahead, construction was expected to begin in 2017 and be completed in 2018.