O.J. Simpson is to be released from jail
Publish Date

Friday, 21 July 2017, 9:04AM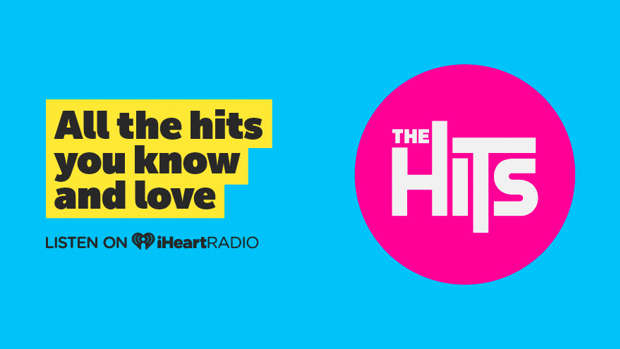 OJ Simpson was granted parole today after serving nine years in prison.
The former football star will now be released from prison this October after four members of the Nevada Parole Board unanimously approved his parole.
Simpson was joined at Lovelock Correctional Facility on Thursday by his lawyer Malcolm LaVergne for the hearing, who arrived alongside Simpson's close friend Tom Scotto, his sister Shirley Baker, and his daughter Arnelle.
He was grinning from ear-to-ear after the board announced their decision, before making his way back into the prison where he will be incarcerated for at least two more months.
It was revealed during the hearing that Simpson, 70, would be returning to Florida if released, with the convicted felon joking that he did not think the state of Nevada wanted him to stick around after completing his prison sentence.
The football star will also have a sizable nest egg waiting for him, having made over $400,000 from his NFL pension in the time since he has been in prison.
This article was first published on dailymail.co.uk and is republished here with permission.