Powerful 5.0 Quake In Taranaki
Publish Date

Tuesday, 8 November 2016, 7:41AM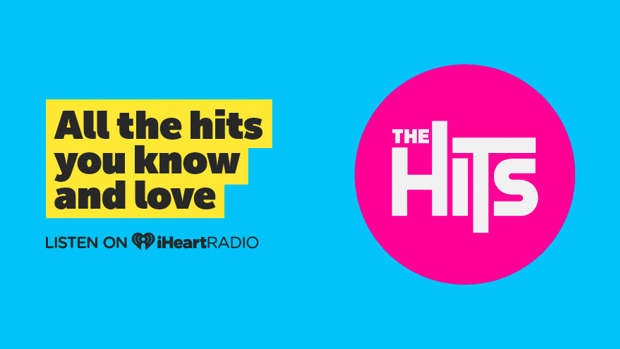 A strong quake measuring 5.0 has shaken Taranaki this morning.
The earthquake was centered 10km north of Opunake and was felt throughout central New Zealand.
More than 2000 people from Hamilton to Nelson have indicated they felt the tremor.
Geonet described it as "strong".
Hope everyone is doing ok after that quake near Opunake. Remember the correct action in an earthquake: drop, cover and hold #eqnz

— MCDEM (@NZcivildefence) November 7, 2016
It struck just before 6am and was 16km deep.
Civil Defence said it was not aware of any damage following the early morning quake.
Taranaki residents described a terrifying noise preceding 30 seconds of shaking.
Many were jolted out of beds by the quake as homes groaned and swayed violently.
Heard that one coming. Rumble followed by an increasing sharp roll #eqnz

— William Johnston (@WillJohnston91) November 7, 2016
Post #eqnz maunga report: sporting insouciant chapeau pic.twitter.com/po3FyoviSs

— Bridget (@beekaynz) November 7, 2016
Kay Saunders posted on Facebook her dogs took off outside as they heard the quake approach. It was followed by a rumbling and a sharp jolt.
Okato resident Sarah Cash posted: "Everything was rocking in Okato, was the biggest I've felt for awhile!"
"I normally never feel them but that one I felt. I'm just in Warea outside of Okato. Scared the poop out of me. Think I even let out a little scream of fright," wrote Christina Anne Pennington on Facebook.
Hawera resident Katrina Jones posted the magnitude 5.0 tremor was intense.
"Felt bigger than that. Felt like I was on a stormy sea. House was swaying hardcore."

The quake has been followed by a weak magnitude 2.9 aftershock west of Whanganui.
A New Plymouth New World employee said she definitely felt the jolt but the supermarket wasn't damaged.
"It wasn't a very big one. We're all good."
New Plymouth Z Station employee Bryce Williamson said the earthquake lasted around half a minute but nothing fell off the shelves.
"It was just a very slight vibration here, I could see the windows moving a bit.
"I was told it was a jolt but it felt like steady vibration."