thewarehouse.co.nz Launches Untraceable Online Portal To Help Violence Victims
Publish Date

Tuesday, 14 June 2016, 2:22PM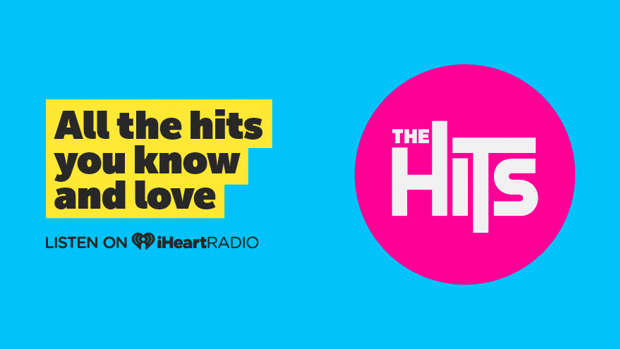 Women's Refuge has teamed up with The Warehouse to launch a new tool to support victims of domestic violence seeking help, on and offline.
The shielded website allows victims to seek information online under the guise of browsing The Warehouse website. 
A victim in an abusive relationship who is seeking support or advice can safely can visit The Warehouse website, click on the icon, and be provided with vital information without leaving a browser trail. 
A perpetrator tracking a victim's online movements and browser history will see they've only visited The Warehouse website.
The icon can be found down the bottom of each page and looks like this: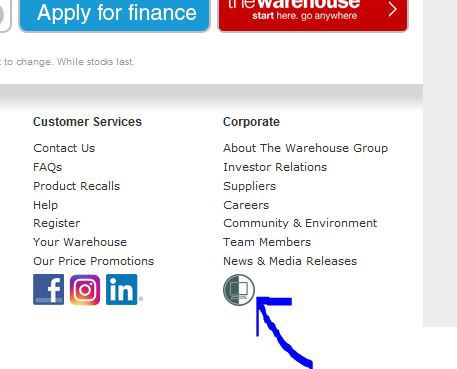 While The Warehouse is the only organisation currently taking part in this online initiative, Women's Refuge hopes more businesses follow suit by introducing the tool.

The shielded website contains information on how to contact Women's Refuge discreetly, making a safety plan, and tips for staying safe online.
For more information you can visit Women's Refuge
Help for men
If you are experiencing or witnessing violence, or want to change your own behaviour, you can ask for help. It can be hard, but getting involved or reaching out for help for yourself could save a life.
• It's Not OK information line 0800-456-450 for information about services that can help men.
• Shine runs a No Excuses stopping-violence programme for men. Ring the helpline on 0508-744-633 to find a programme near you or even if you just want to talk to someone and talk through your options.
• The National Network of Stopping Violence Services also has information on stopping-violence programmes.
If you're in danger NOW:
• Phone the police on 111 or ask neighbours of friends to ring for you
• Run outside and head for where there are other people
• Scream for help so that your neighbours can hear you
• Take the children with you
• Don't stop to get anything else
• If you are being abused, remember it's not your fault. Violence is never okay
Where to go for help or more information:
• Women's Refuge: Free national crisisline operates 24/7 - 0800 REFUGE or 0800 733 843 www.womensrefuge.org.nz
• Shine, free national helpline 9am- 11pm every day - 0508 744 633 www.2shine.org.nz
• It's Not Ok: Information line 0800 456 450 www.areyouok.org.nz
• Shakti: Providing specialist cultural services for African, Asian and Middle Eastern women and their children. Crisisline 24/7 0800 742 584
• Ministry of Justice: www.justice.govt.nz/family-justice/domestic-violence
• National Network of Stopping Violence: www.nnsvs.org.nz
• White Ribbon: Aiming to eliminate men's violence towards women, focusing this year on sexual violence and the issue of consent. www.whiteribbon.org.nz