Tsunami Fears After 7.9 Earthquake Off Coast Of Indonesia
Publish Date

Thursday, 3 March 2016, 7:21AM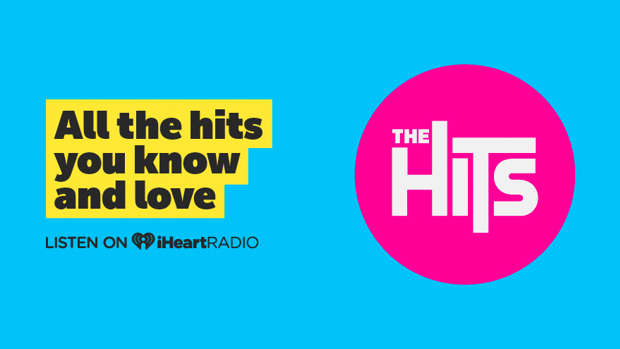 A powerful earthquake that struck off the western coast of Sumatra in Indonesia has sparked fears of a tsunami.
The US Geological Service said the earthquake had a preliminary magnitude of 7.9. It was centred under the ocean at a depth of 10km.
The USGS originally put the magnitude at 8.2 and then 8.1, before lowering it to 7.9.
JUST IN: 7.9 #earthquake reported in the Indian Ocean west of Indonesia. pic.twitter.com/ET29suLA63

— The Weather Channel (@weatherchannel) March 2, 2016
There have been that reports some people have died because of the quake, but say it is currently unclear how many.
Shallow earthquakes are more likely to cause damage, but the USGS said the quake was located quite far from land, about 662km from the city of Muara Siberut.
Indonesian officials had warned that the quake might trigger a tsunami but later lifted the tsunami warning.
Australia's Bureau of Meteorology issued a marine warning for distant Cocos and Christmas islands. It also issued a watch alert for the country's west coast, but withdrew it shortly afterwards.
It did not advise evacuations, but said strong and dangerous currents were possible and people should secure boats and avoid waterfront areas. The warning noted that a tsunami had not been confirmed.
A powerful earthquake off Indonesia in 2004 triggered a tsunami that killed more than 200,000 people in a dozen countries.