Tsunami warning after 7.3 earthquake hits Japan
Publish Date

Tuesday, 22 November 2016, 10:19AM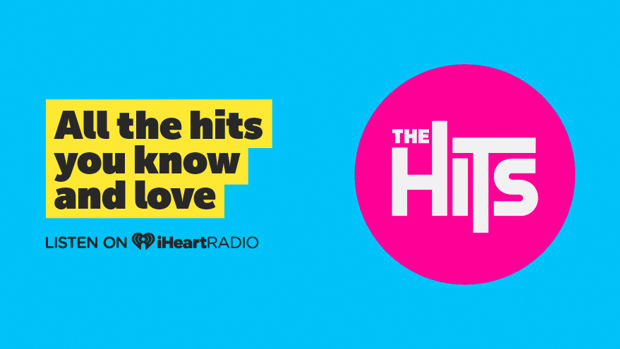 Watch live coverage:
• 6.9 magnitude earthquake strikes northern Japan
• Tsunami warning issued for waves of 3m
• Depth of the quake recorded at 10km
• Fukushima in tsunami warning zone - first waves of 60cm have hit
• The cooling system of the number 3 reactor at the Fukushima power plant is reported to have shut down
A magnitude 6.9 earthquake has struck off the coast of Fukushima prefecture in Japan. A tsunami warning for waves of up to 3m has been issued.
The Japan Meteorological Agency says the quake struck around 6am at a depth of 10km.
Residents have been urged to flee.
NHK news is advising people in Japan to "get as far away from the coast as possible".
Civil Defence has reported there is no tsunami threat to New Zealand. The agency earlier reported it was assessing the threat.
The Pacific Tsunami Warning Centre has reported tsunami waves reaching between 0.3m and 1m above tide level are possible for some coasts of Japan.
Today's quake is believed to have struck along the same fault line as the magnitude 9 shake in 2011.
The latest quake struck 50 to 60km away from the Fukushima Nuclear Power Plant.
Aftershocks are expected.
There have been no changes at the power plant and no radiation level changes.
The earthquake has not affected the water supply and has not made any change to nuclear power plants.
Nuclear power plants are offline to confirm that there are no irregularities.
Fukushima prefecture is north of Tokyo and home to the nuclear power plant that was destroyed by a huge tsunami following an offshore earthquake in 2011.
Rugby player Cory Jane tweeted he had woken up to his room shaking.
"Early wake up call to a 7.3 earthquake here in Japan. Room got to wiggling. Hope everyone is safe."