Check out Josh Emett's Southland Cheese Roll recipe for Plunket!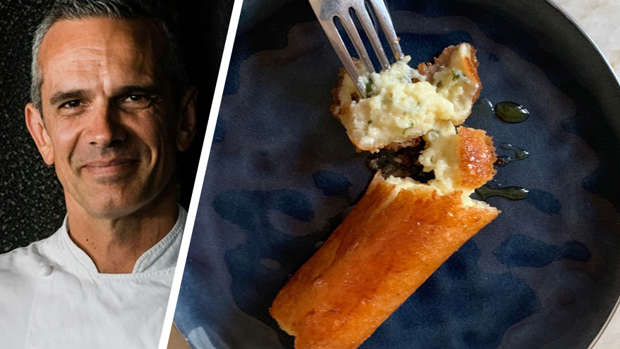 Kiwi celebrity chef Josh Emett has created a cheese roll for Plunket!
We'd love for you to create these, take a photo and share it with us!
Just use the hashtag #CheeseRollsforPlunket and #PledgeForPlunket then tag in @thehitsnz, @plunketnz and @joshemett!
Plus don't forget you can donate to the Pledge for Plunket here.
The Cheese Roll campaign is proudly supported by Mainland
Across the next week if you are based in Auckland, you can purchase fundraising packs of Cheese Rolls with all proceeds going to Plunket. Details here. 
Try out Josh Emett's special cheese roll recipe below!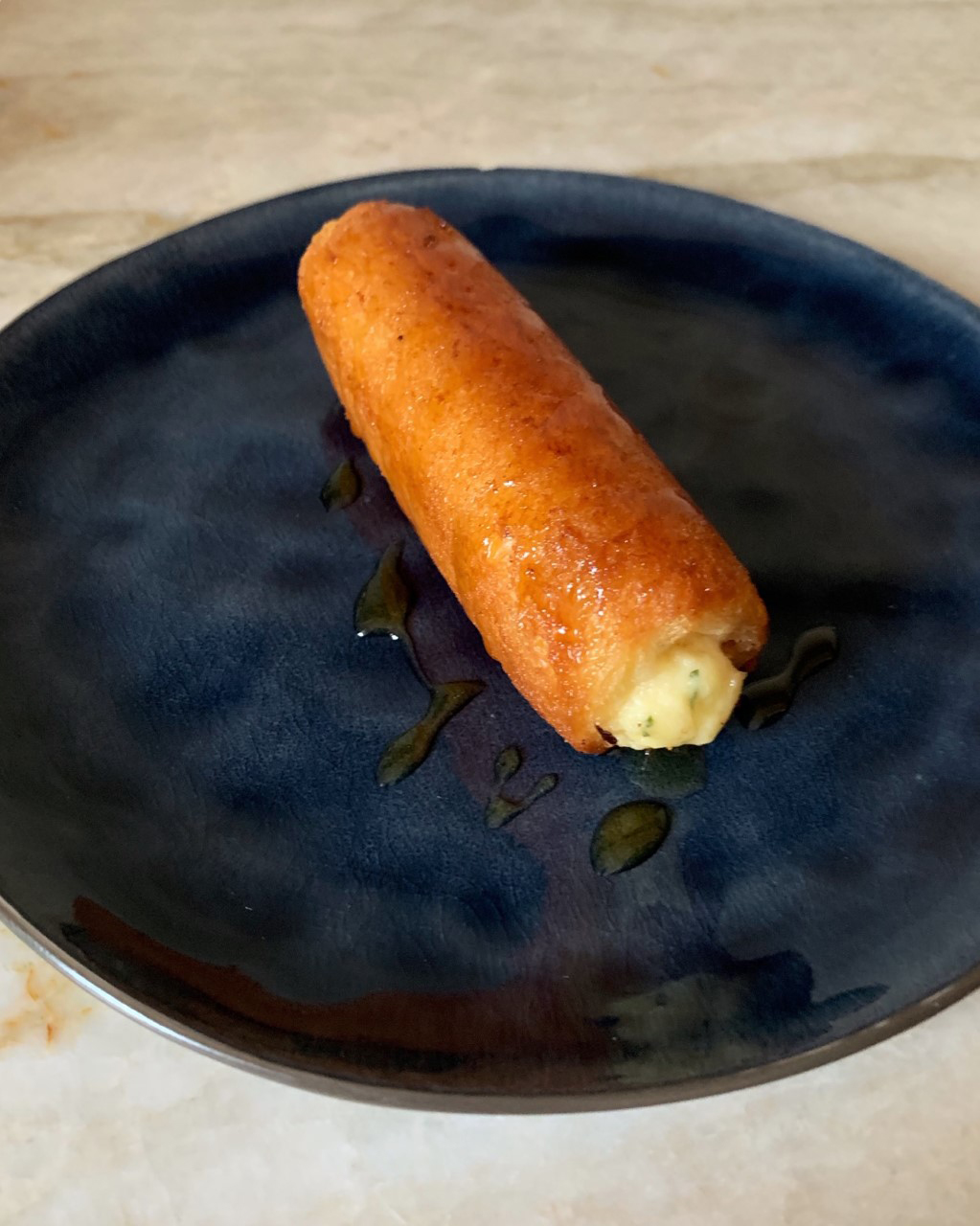 Southland Cheese Roll recipe by Josh Emett
Makes 8
Ingredients:
50g butter
½ onion, finely diced
50g Flour
300ml milk
80g Mainland tasty cheddar, grated
20g parmesan, grated
1 Tbsp chopped parsley
Sea salt
8 slices soft white bread, sandwich cut
100g clarified butter or ghee
Liquid honey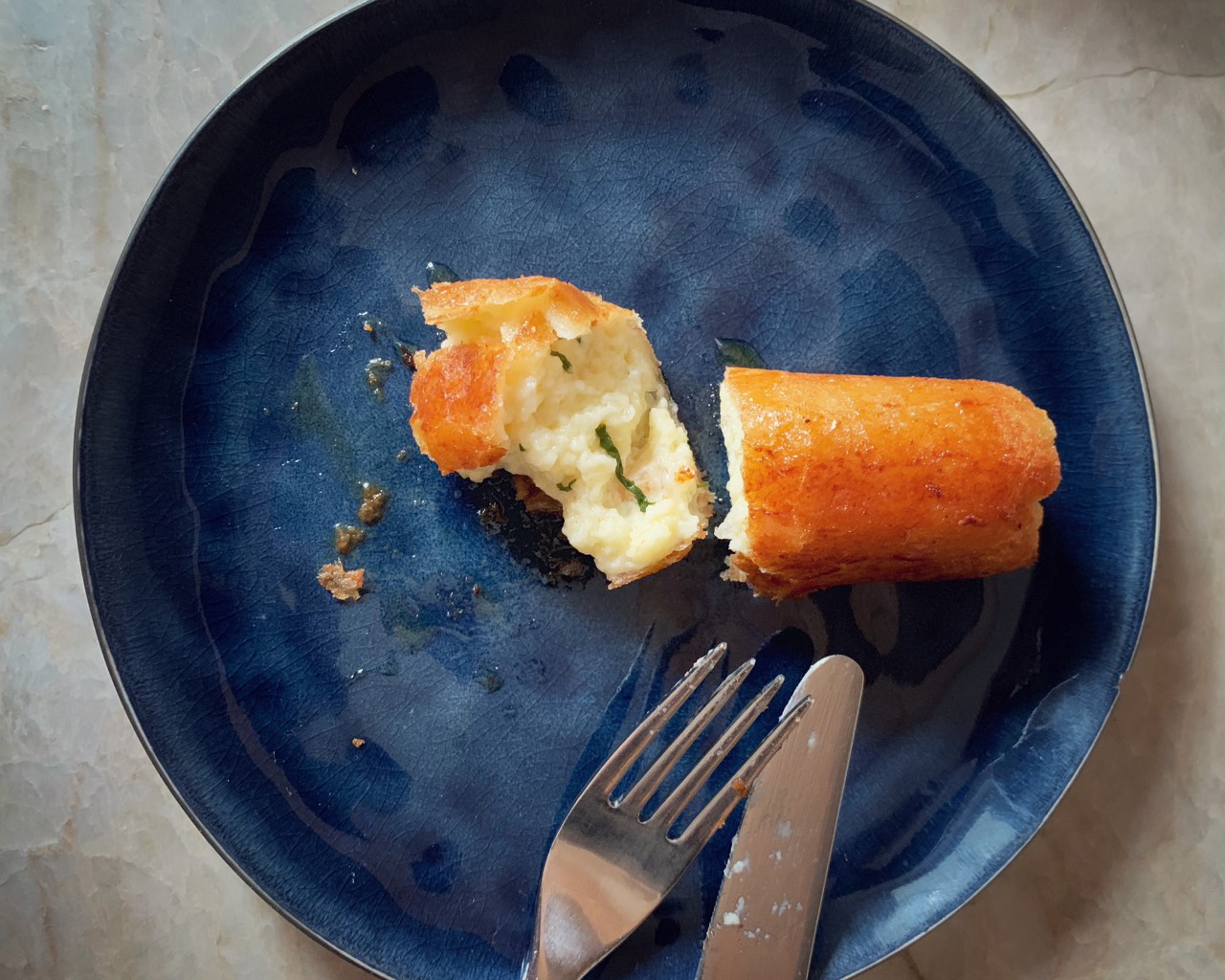 Method:
Melt butter in a small saucepan, add chopped onion and sweat down for 2-3 minutes with no colour then add the flour and cook out for 5 minutes.
Pour in the milk in 4 stages beating well each time before adding more.
Add both the cheeses and beat until incorporated and smooth.
And the chopped parsley and season with sea salt.
Leave to cool on slightly then place in a piping bag and refrigerate until completely cold and set.
Lay a slice of white bread on a chopping board, trim 3 of the crusts off leaving the closest one to you on, roll the bread to half the thickness with a rolling pin. Pipe a thick line of the cheese mix along the edge closest to you then spread a small amount of it over the rest of the bread to help it stick when rolled. Roll it away from you so it is nice and tight. Then wrap tightly in glad wrap and tie each end. Repeat until mix is used up. Refrigerate all for at least an hour.
Unwrap each one and pan fry in hot clarified butter until golden all over and warm through.
Serve with a drizzle of liquid honey.