Pledge for Plunket: Bid to win these amazing auctions and help raise money for Plunket!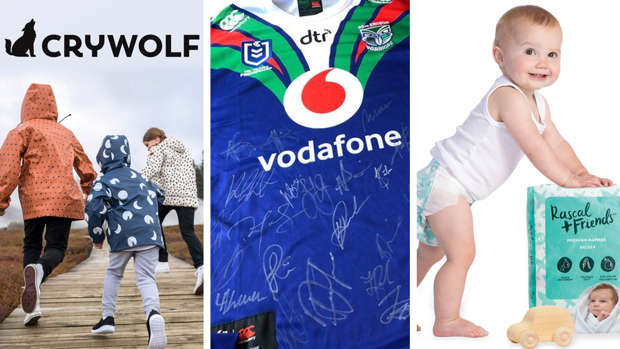 Signed Warriors Top and Ball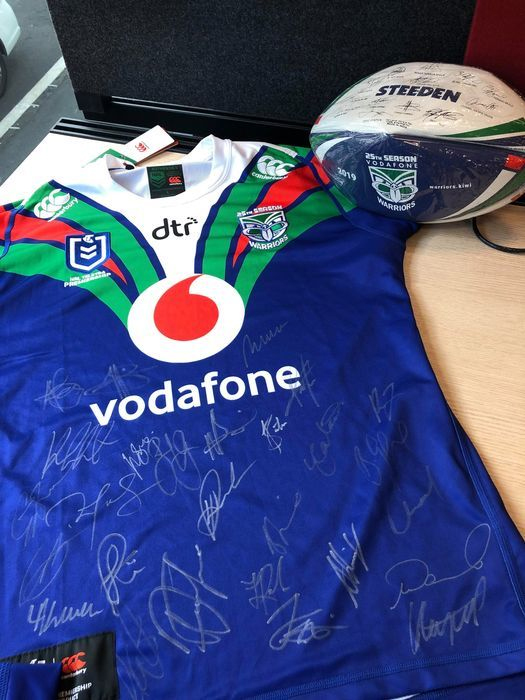 We have a signed Warriors top and ball! All proceeds will be going to Plunket.
Edwards & Co Otto Pram for Plunket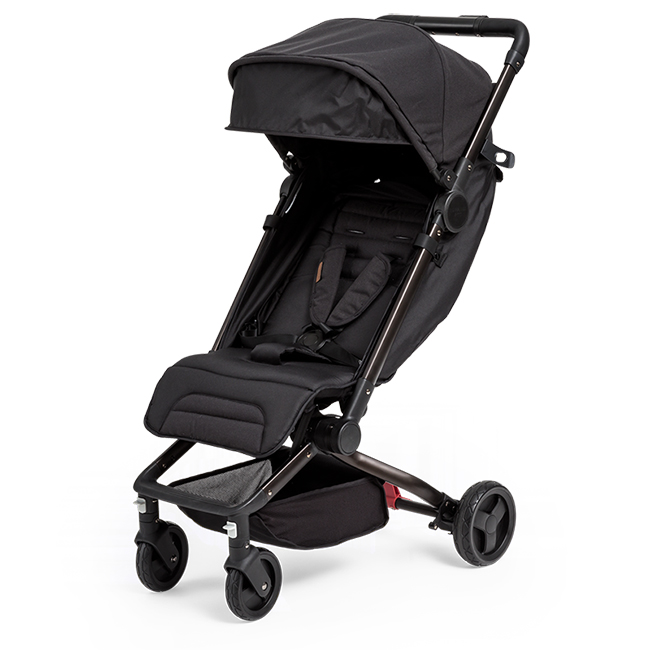 We love Otto! He's the ultimate all-rounder - who can cope with anything. Take him on the plane… and you'll love him at the other end! Sit up… lie flat… get a smooth ride without the punctures…and fold him away with one hand. And from newborn, right up to 20kg… he'll keep on loving you back.
Rascal + Friends 6 month supply!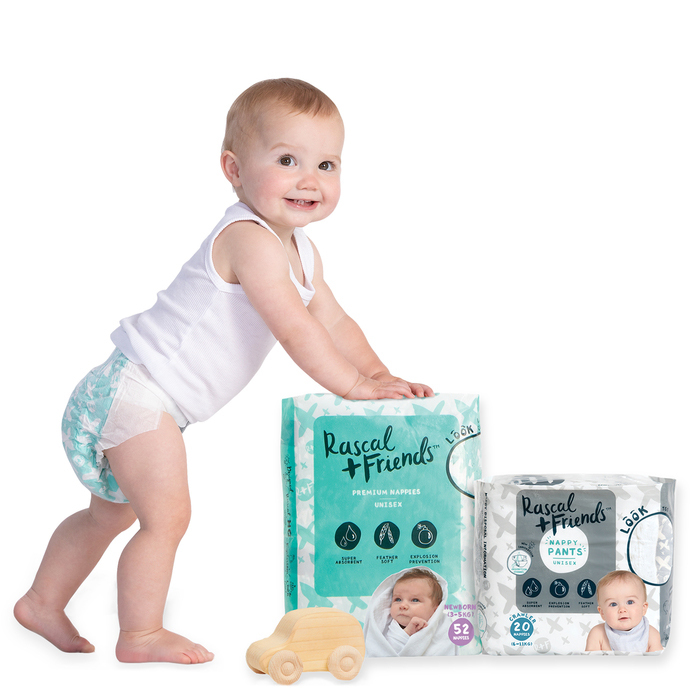 6 months supply of Rascal + Friends nappies 
(24 bulk packs)
Rascal + Friends are designed and developed for premium performance at affordable prices, Rascal + Friends have got your rascal bums covered! Tested by Kiwi families, their products are soft, absorbent and contain no nasties.
Pretty Brave shoes and Crywolf Jacket!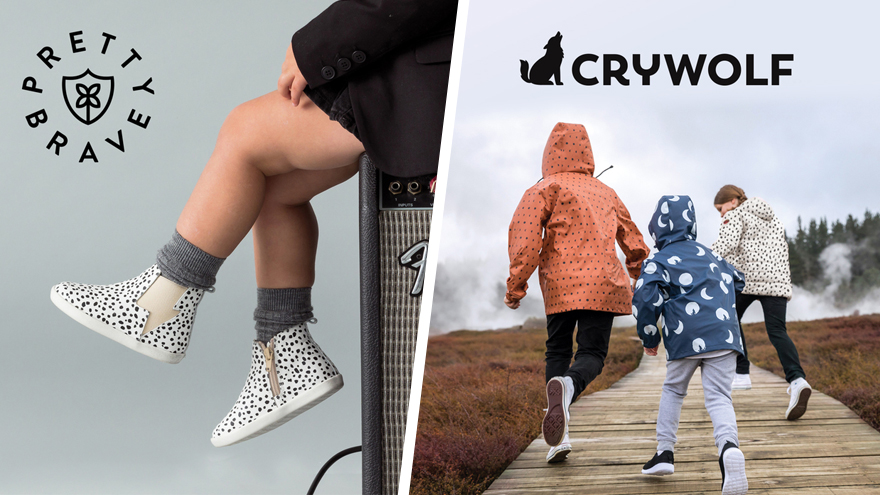 1 Crywolf Rain Jacket in size and colour of winners choice 
1 Pretty Brave pair of XO trainers, in size and colour of winners choice
Arnott's Morning Tea Pack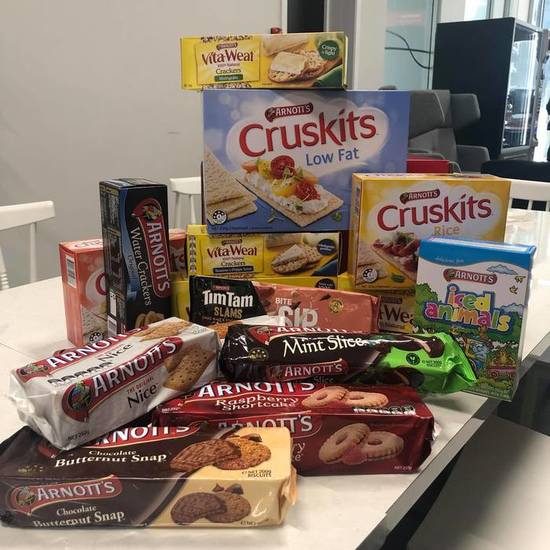 A range of Arnott's products including: 
- Cruskits 
- Vita-Weat's 
- Water Crackers 
- Tim Tam's 
- Raspberry Shortcakes 
- Mint Slices 
- The Original Nice 
- Chocolate Butternut Snap 
- Iced Animals 
+ more!