Pledge for Plunket: Toni Street offering personalised video messages to raise money for Plunket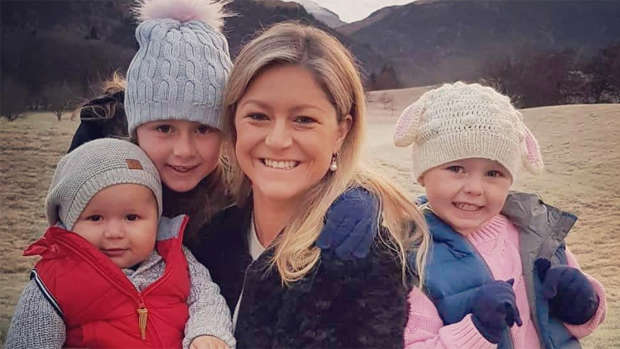 It's Pledge for Plunket day at The Hits and we need your help to raise money for Plunket.
Last night Toni Street revealed on Instagram that she will be sending personalised video messages to anyone who donates $50 to this wonderful cause!
"Pledge $50 to Plunket NZ and I will send you a personalised video message!" Toni wrote on Instagram.
"If you're keen Direct Message what you want me to say to the Laura, Sam and Toni Instagram page!"
What would YOU want Toni to message you?