Pledge for Plunket: Watch the adorable moment Anika Moa sings for bubs and tots
The Hits whānau and their babies were treated to a concert with Anika Moa.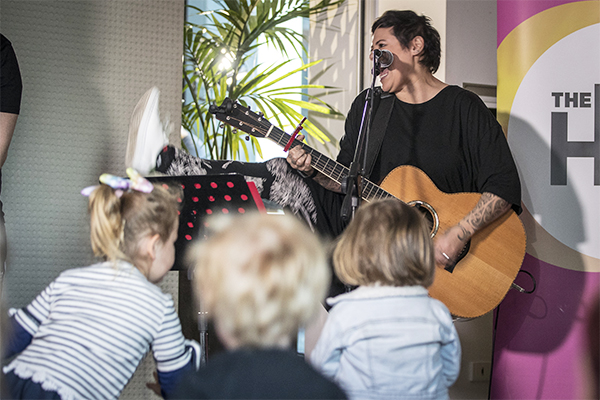 The beloved Kiwi singer and TV personality is also a mother of four. She tells the Herald she's loved having home visits from Māori Plunket with her daughter, Marigold.
"They come and kōrero to me and my baby. It's very whānau driven."
Plunket's mission is to help families and whānau make the best choices for the first 1000 days of their child's life. Everything they do is to improve the health, safety and wellbeing of all tamariki, and the adults they'll become.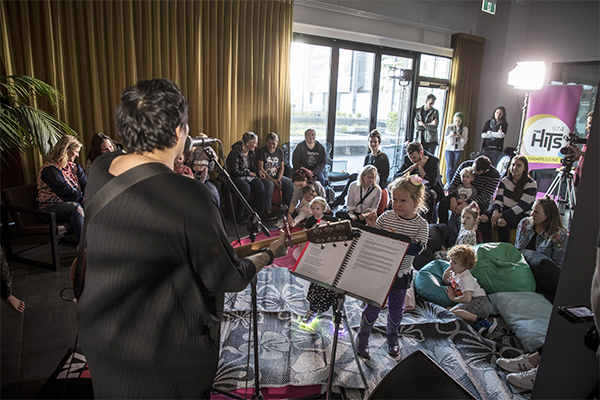 How you can get involved
June 17 to 23. Choose a day to wear fun mufti and make a gold coin donation to Plunket.
Dress in blue (in your coffee or parenting group, workplace, at home, at your local school or favourite cafe) any day this week.
Collect money (encourage everyone involved to donate a gold coin or more to Plunket).
Donate to Plunket (send the funds via bank account or make an online donation to go towards Plunket community services).
The Hits is running all day shows with "Plugs for Plunket". Businesses are encouraged to call in and get a plug for a donation. Everyone that donates goes in the draw to win return flights for two to Fiji thanks to Air NZ Grabaseat.
Next week bite size fundraisers are happening around the country, including bucket shaking and sausage sizzles.
Keep an extra ear out on Friday, June 28. Announcers will be on air from 6am-10pm to pledge donations.