Attempted Abduction In Hastings (1)
Publish Date

Saturday, 12 March 2016, 11:59AM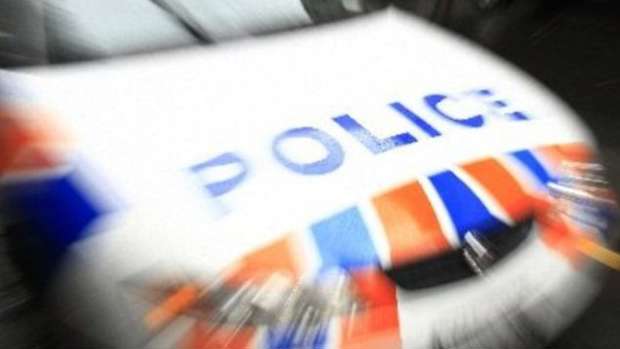 Police are looking for a group of men who tried to pull a woman into a vehicle on Thursday night in Hastings.
The incident occurred between 7:30pm and 8:00pm Thursday when a 24 year old female was walking along Francis Hicks Street, Hastings towards the Hastings cemetery.
A silver people mover pulled up next to the victim, the rear door opened and a male in the back seat asked the woman for directions. The male said he could not hear her and asked her to come closer.
As she got closer to the vehicle the male in the back seat grabbed onto her pants and tried to pull her into the vehicle.
The male pulled the victim and punched her on the arms. The victim fought back and managed to break free but fell over. She believes she may have been knocked out.
The van left and the victim walked to a nearby hotel where police were called.
The vehicle is described as a long silver van or people mover, possibly a Toyota Lucida. It had sliding doors on both sides at the back.
The three occupants were described as dark-skinned. The male in the back was wearing a green T-shirt, black jeans, Red Band gumboots and had a tattoo on the back of his left hand.
Police are keen to speak to anyone who may have seen the incident  or has knowledge of the three men in the vehicle. Anyone with information should contact Const Rhyan Honeyfield at HB Police on 06 8310700.