Bus Driver Assaulted In Havelock North Incident
Publish Date

Thursday, 25 February 2016, 6:45PM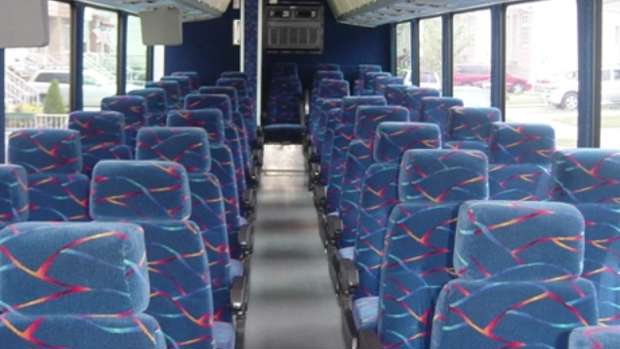 Police attended an incident on Te Aute Road this afternoon where a group of 5 youths attempted to get on a school bus carrying Hastings Boys High Students.
The group of 2 females and 3 males had an issue with an unknown group of students who were on the bus.
The driver managed to stop the group at the door and in doing so was assaulted.
The five left and then returned carrying number of weapons which they used to smash windows on the bus.
Police arrived and the group fled but were quickly located and arrested.
The five will face a number of charges including possession of an offensive weapon, wilful damage and assault.
Police were concerned at the pack mentality and that when the youths were arrested three of them were carrying knives.
A classic example of non consequential thinking by young people that could have gone very badly wrong.