Publish Date

Tuesday, 3 March 2015, 10:33AM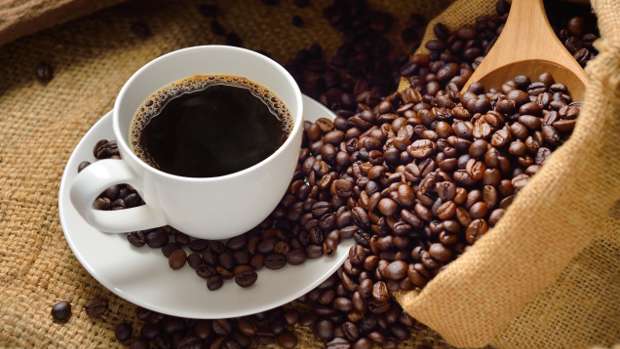 The survey of more than 1500 people who have bought their coffee from a chain - the likes of Gloria Jean's, Muffin Break, Robert Harris and Starbucks - has revealed the extent New Zealanders have fallen for the black stuff.
 
The survey indicates 52 percent will go out of their way for a good cup of coffee, says Derek Bonnar of survey company Canstar.
 
One fifth said that drinking coffee makes them feel sophisticated and a third of Gen Ys believe themselves to be classier with a coffee in hand.
 
A small portion of Aucklanders (12 percent) even judge others based on the type of coffee they drink.


Other findings include:
 
* A quarter of Kiwis even consider coffee to be their breakfast
 
* One sixth now regularly hold business meetings in a local cafe
 
* On average, Kiwis are spending $13.67 a week on coffee from coffee shops which adds up to just over $710 a year
 
* Twenty-nine per cent of New Zealanders think they drink more coffee than they should.
 
However, Canstar said unless people are drinking more than four cups a day (400mg of caffeine), they are still within a safe amount for a healthy adult, according to the United States' Food and Drug Administration.