Cray Fishing Trip Tragedy at Waipatiki
Publish Date

Sunday, 13 March 2016, 12:23PM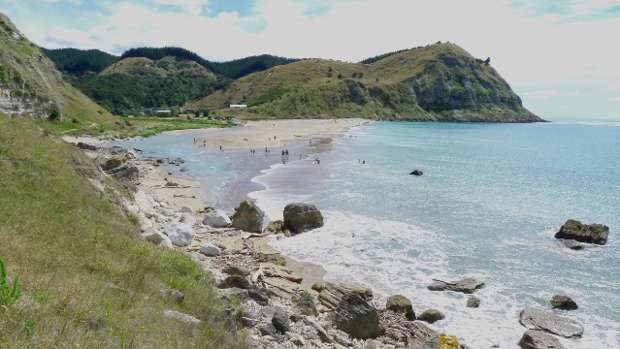 A boating trip to check cray pots off Waipatiki Beach ended in tragedy last night when the 5.8m alloy pontoon boat flipped suddenly leaving both the 65 and 63 year old male occupants in the water.
Hawkes Bay Police Search and Rescue were notified by family members at about 10pm last night that the boat was overdue from the cray fishing trip.
The boat had left Napier at about 3pm and was expected to return at about 6pm. Hawkes Bay Coastguard and the Low Corporation Rescue Helicopter responded to an upturned hull of the boat which was located by the rescue helicopter near rocks about 5km north of Waipatiki Beach.
A 65 year old male was located alive on the beach.  He was flown directly to Hawkes Bay Hospital where he was treated for hyperthermia.
He has subsequently been released from hospital.
The body of a 63 year old male was located on rocks nearby and was recovered by the Rescue Helicopter at about 8am this morning.
"It appears that the men were not wearing life jackets when boat flipped suddenly throwing the men into the water.  The boat was well equipped with life jackets and safety equipment." Senior Sergeant Luke Shadbolt said.  
The matter has been referred to the Coroner.