HB Police Wish Rubberneckers Would Neck Off
Publish Date

Tuesday, 8 March 2016, 10:10AM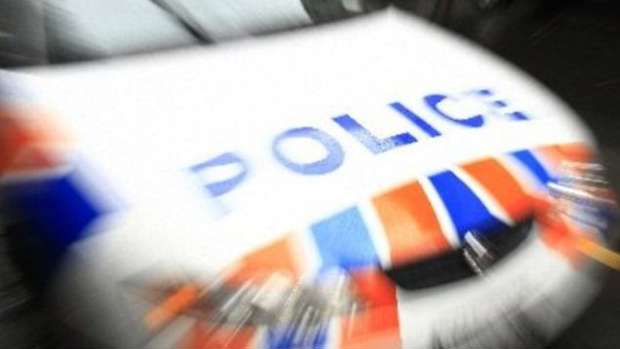 Police in Hawke's Bay are highly critical of "rubberneckers" who followed a police pursuit last night through several Napier suburbs.
At one stage, members of the public had almost formed a drag chain in their vehicles as the police pursuit continued through some areas at low speed. Police who were involved in the incident had to stop the private vehicles from following police cars.
The pursuit began on Kennedy Rd just after 11pm last night when police came across a stolen Toyota Hilux that had been taken from a Napier house last month. After refusing to stop for police, the vehicle was followed through Tamatea, Maraenui and Pirimai.
It was able to evade police several times and disappeared from view on several ocassions.
Just after 12.30am the Hilux was stopped at low speed on Kennedy Rd driving only on its wheel rims after its tyres were spiked three times at different locations. Two police cars were damaged during the incident.
Acting Hawke's Bay Area Commander Inspector Rob Jones said the pursuit speeds varied due to the unpredictable actions of the driver, the residential area and other traffic on the roads.
Mr Jones said police's top priority was the safety of the public and any action taken had to be well-considered and appropriate.
"While the pursuit did slow down considerably at times, there was good reason for this and ultimately, no-one was injured during the incident, including police staff or the driver of the stolen vehicle."
Some members of the public began following the pursuit behind police vehicles, which Mr Jones said was highly dangerous.
"This is just plain stupid and quite frankly beyond comprehension. They were putting themselves in danger and diverting police attention away from the incident. The driver could easily have turned around and driven into them. The last thing we need is members of the public getting mixed up in an already volatile incident," Mr Jones said.
A 30-year-old Napier man is due to appear in the Hastings District Court today charged with theft of a vehicle, reckless driving, failing to stop for police, possession of methamphetamine and cannabis and possession of utensils for methamphetamine. Other charges may be pending.