Police Respond To Bomb Threat At Local High School
Publish Date

Wednesday, 24 February 2016, 3:34PM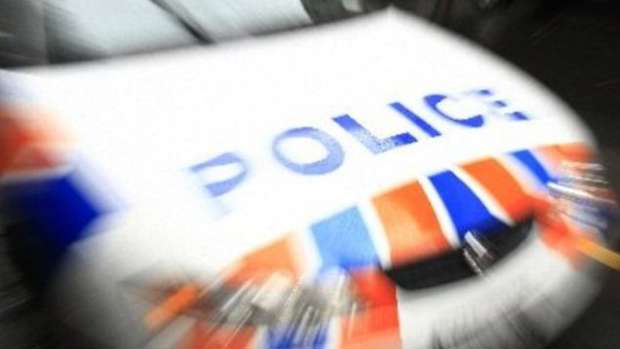 Police are currently in attendance at six schools following calls which were made to each school of a concerning nature.
The schools are Logan Park High School in Dunedin, Wellington High School in Wellington, Tamatea High School in Napier, Burnside High School in Christchurch, Central Normal School in Palmerston North, and Brookfield School in Tauranga.
Police are liaising with each school and the schools have responded in accordance with their local plans which in some cases included the evacuation of the school.
Police are currently assessing the nature of these calls and responding accordingly at each school.
Update via Hawke's Bay Today
An Eastern district police spokesman confirmed Tamatea High School in Napier has been evacuated due to a bomb threat.
Tamatea High School principal Robin Fabish said a person called the school's reception and made the threat about 12.30pm.
"I don't know exactly what the caller said, or even their gender, but they said a bomb had been planted in the school," he said.
"We were unsure whether it was just a hoax or if it was real so we called police straightaway and set the school alarm off so everyone would gather on the field."
Mr Fabish explained to students and staff - about 350 people were on site at the time - that a bomb threat had been made, and everyone was sent home.
Police arrived shortly afterwards and began searching the school, he said.
Police were still at the school as of 2.30pm but, as far as Mr Fabish knew, nothing had been found.