Warning For Female Joggers
Publish Date

Thursday, 10 March 2016, 6:25AM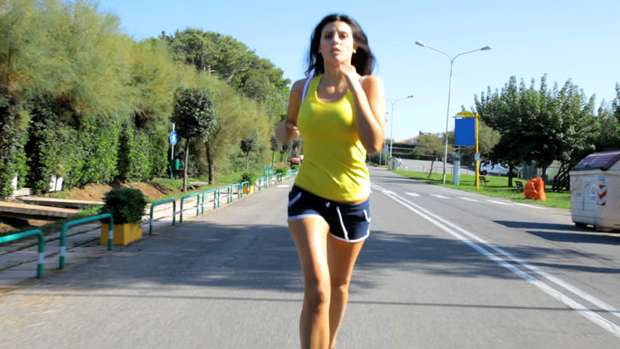 Hawke's Bay Police have revealed they have had a few reports of concern from female joggers and runners in Hawke's Bay over the last few weeks.
On Monday night a 16-year-old female was running on Southland Rd, Hastings when a young male Maori on a bicycle tried to grab her around the waist, but fell off his bike. He then chased her until she ran into a nearby dairy.
At 6am the next day a woman in Taradale reported a young male Maori frequently circling around female runners on his bike, making them feel uncomfortable.
Police are keen to hear of any other incidents like this or anyone behaving suspiciously around female joggers.
They say it's also timely to remind female joggers to be safety conscious, especially if you are in an isolated area. If possible, take a cellphone with you that you can ring for help on or take photos of anyone that arouses your suspicions. Also consider jogging with others if possible.
Any reports of suspicious behaviour or incidents should be reported to the DCC at HB Police on 06 8310700