Weet-bix Tryathlon Course Change Due To Pool Closure
Publish Date

Wednesday, 17 February 2016, 2:19PM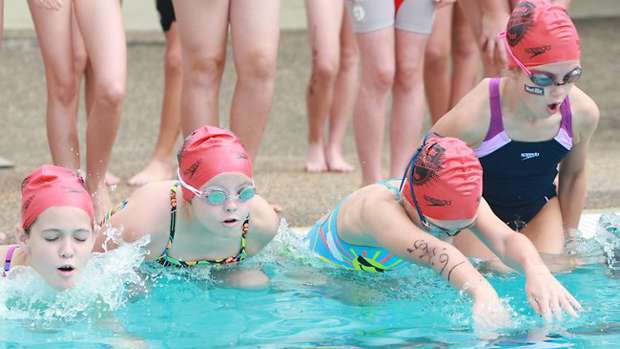 A Hastings public swimming pool has been closed after 20 high school students began vomiting during the school's swimming sports this morning.
Taradale High School Principal Stephen Hensman says 20 students became sick shortly after entering the Frimley pool at about 9am.
Another 20 swimmers then felt nauseous soon after.
It's understood a water-borne bug has been ruled out as the effects were too instantaneous.
All of the affected students were sent home and it's understood the Hawke's Bay District Health Board and Hastings District Council are investigating.
The Hawke's Bay Weet-Bix Kids Tryathlon is due to be held at the pool tomorrow.
The course will now be a Run-Bike-Run and exact details of the course will be given at the race briefing tomorrow morning at 9.30am.