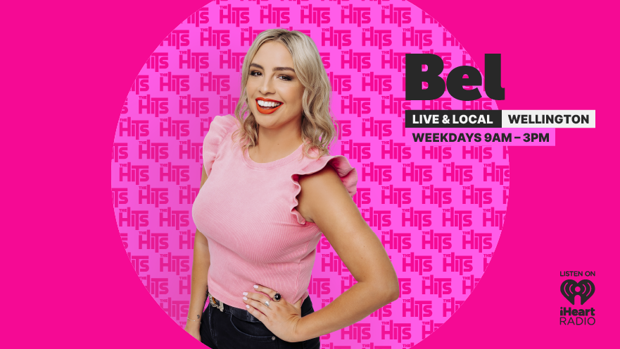 Originally from Wellington, Bel has been involved in radio for over 12 years, hosts her top-rating podcast The Self-Love Club, huge Spice Girls fan, went to London to see them at Wembley. 

Obsessed with her Ragdoll kitten Piper (she is very cute, regular spam on my @belcrawford socials) 
Loves good books, shows, food and pretty cocktails, especially a chili marg. 
Joining Bel live and local on The Hits Wellington 9am - 3pm weekdays!