Brodie Kane is 'furious' over her new passport photo: 'I look like all three Hanson brothers'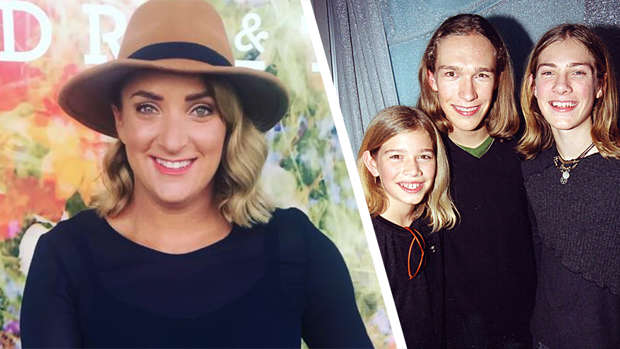 It's rare to find anyone who likes their passport photo.
They're always a little awkward, given you have to look dead into the camera without smiling.
After getting back her passport photo, Brodie Kane was "furious" … she thinks she looks like a 17-year-old-block and feels like her hair makes her look like a Hanson brother.
"I look like a cross between a young Sean Pen, Daniel Johns from Silverchair and all three of the Hanson brothers," Brodie said. "That's what I look like in my passport photo."
Fitzy thought that maybe there was a little 90s grunge in the snap, noting that Brodie also resembled Kurt Cobain slightly.
He also admitted that he thinks he looks "like a criminal" in his own passport pic.