Brodie Kane's cosmetic confessions
Publish Date

Monday, 30 July 2018, 10:00AM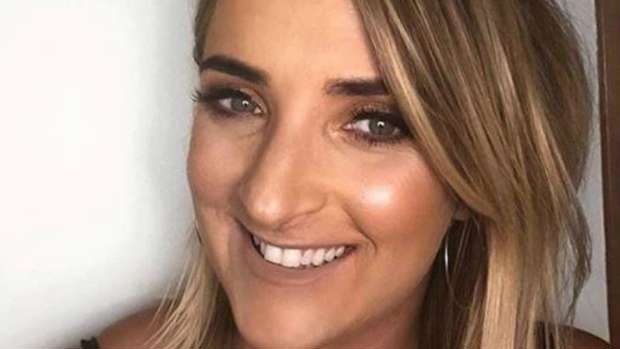 Brodie Kane has opened up about experimenting with cosmetic procedures, in a new podcast with Caitlin Marett and Gracie Taylor.
"I know this is a podcast but I  think this can be a confession-cast too… I actually dabbled in Botox and fillers this year, because I have a very thin top lip. And if I am cross, it basically disappears," Brodie told her co-hosts on the debut episode of Girls on Top.
On the back of the news that Kylie Jenner had her lip fillers removed last week, Brodie revealed she's a fan of lip injections.
 "So I just had a wee turn a few months ago, and apart from a few days where I look like I had been stung by a bee, I really liked it! I gave it a go and I was really happy with it. I don't think it's really that noticeable."
The Girls on Top podcast is a weekly chat discussing the issues of the week – including talking about things that people don't necessarily want to talk about.
"It's about what people are thinking but not actually saying," says Marett, who produces Fletch, Vaughan and Megan on ZM.
Listen to the full podcast below or subscribe where all good podcasts are available.
This article was originally published on Spy and is reproduced here with permission.