Brodie's Rural Man Hunt - TOP 5
Publish Date

Monday, 16 July 2018, 8:07AM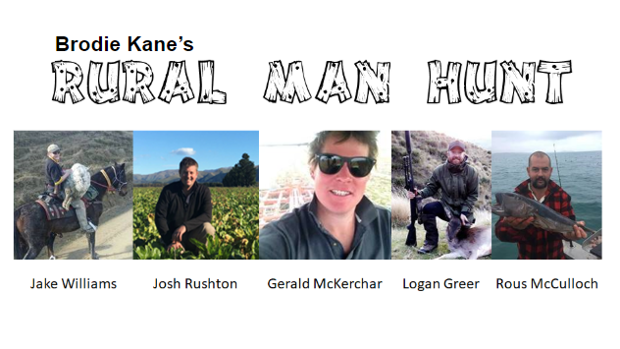 Here's what each of our Top 5 had to  say about themselves:
Rous McCulloch
"To whom it may concern, I am a sheep and beef farmer from Glenavy, when I'm not farming I am taking the boat out to sea to fill the freezer full of blue cod, or heading into the hills pig hunting or chasing some version. If that doesn't keep me busy I'm also a fireman saving lives and when the siren goes off I drop what I'm doing and head to the station. Summer time its all about the cricket at the GCG (Glenavy cricket ground) check the pitch reports out on Facebook (Glenavy cricket club).  Have got pretty good chat and enjoy a yarn and a beer, preferably lion red as its my new favourite after watching once were warriors on freeview. I can cook, I don't pride myself on it but can smash out a good wholesome meal. Anything else just ask...."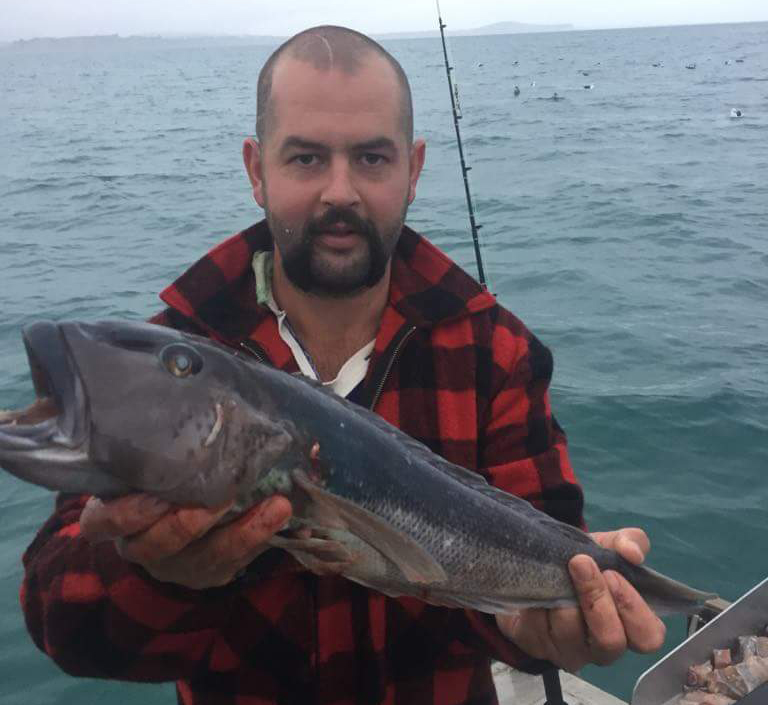 Logan Greer
"Ex-banker from the city turned dairy farmer. Love all things outdoors, but still enjoy the finer things. Always up to try something new. Enough said"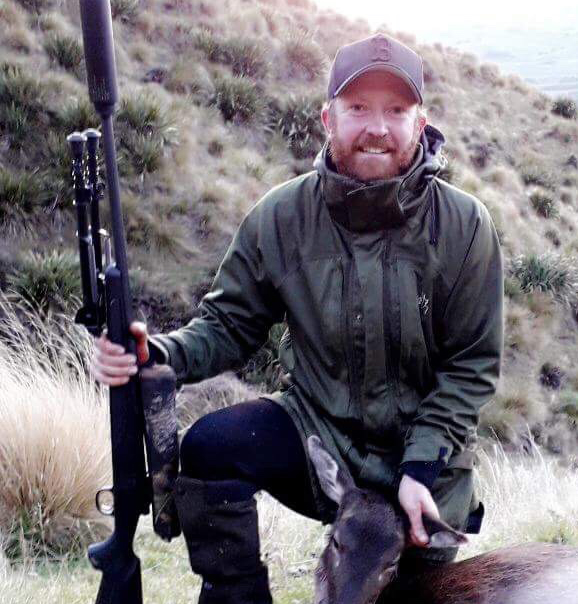 Josh Rushton
"Hey team! Look no further here's the answer to all Brodie's prayers😂! Josh, age thirty, cropping farmer from central Canterbury! Can cook, will entertain and knows how to look after a lady.  Makes a cheese platter like no other and loves the outdoors- tries pretty hard to play squash but ain't that good, and dosent mind a cheeky early knock off in the winter to hit the slopes! Can roll the city life when needed and mixes well through all walks of life. This guys got big plans and needs a good woman like Brodie to join him to team up and take on the world together! Wish me luck and hope to be in with a shot"
Gerald McKerchar
"I love agriculture, I grew up on farms and have driven machinery all around the world, I'm currently working as an operations manager for an agricultural Contracting business in Geraldine. I own my own home and some of my hobbies are jet boating, duck shooting and gardening. I haven't been in a serious relationship for a long time but I'm ready to get back on the love train and Brodie seems like she's pretty legit."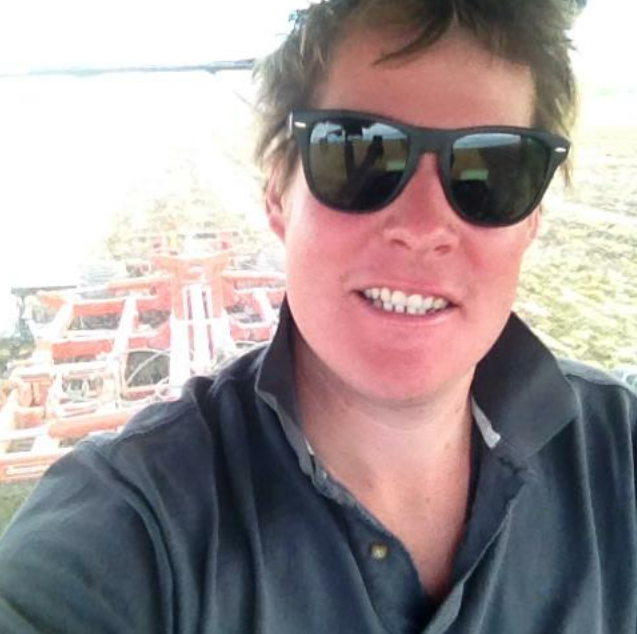 Jake Williams
"Hectares and a hilux In the deep south looking for someone to keep the house warm"