Join Brodie and find yourself a Tradie!
Publish Date

Monday, 13 May 2019, 6:39AM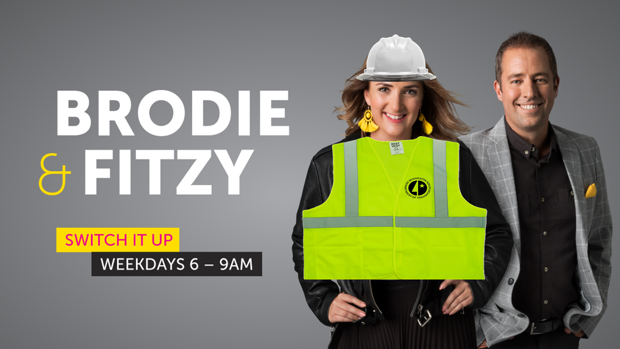 Brodie Kane is perpetually single. Fitzy and Producer Cody tried to set her up with a rural bloke last year to no avail... Now they're trying again! 
The boys reckon she'd love having a Tradie round the place all the time, so they tried to persuade her to let them find one for her!
She's agreed to this on one condition... She's not doing it alone.
We want to help another lucky lady find herself a Tradie! If you or someone you know would be up to joining Brodie in finding potential love, register below!