Reusable Swanndri shopping bags are now a thing and they are OUT TODAY
What Kiwi doesn't love a classic Swanndri?
Well, now the New Zealand outdoor apparel company have lent their signature look to something that every manly man and plaid-loving lady will want to get their hands on.
Swanndri has teamed up with New World and The Hits to create Brodie and Fitzy's brainchild: the quintessential shopping bag, perfect for every Kiwi's supermarket trip.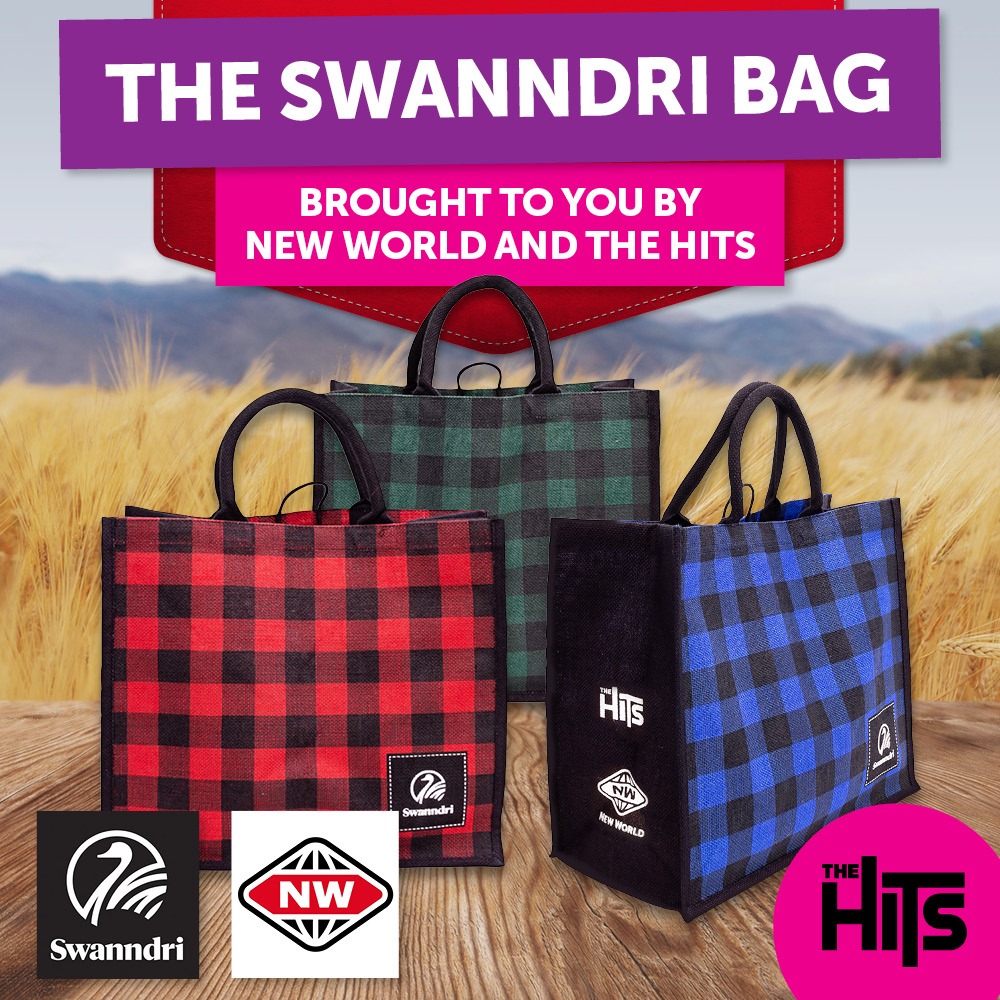 And with New Zealand's recent ban on single-use plastic bags, these versatile and reusable bags couldn't have come at a better time with!
The Swanndri Bag is made from an environmentally-friendly and super durable material called jute and comes in three iconic colours, red, blue and green and will retail for just $5.
You can pick one up at your local New World nationwide TODAY!