The Hits men recreated Brodie Kane's underwear snap and the result is absolutely brilliant!
Last month Brodie Kane bravely got her "kit off" to help promote body positivity ...
Now The Hits men have decided that they will do the same!
In nothing but their underwear, Fitzy, Cody and Tory from The Hits' Christchurch team recreated the amazing unphotoshopped snap Brodie took alongside her Girls On Top podcast co-stars Caitlyn Marett and Gracie Taylor.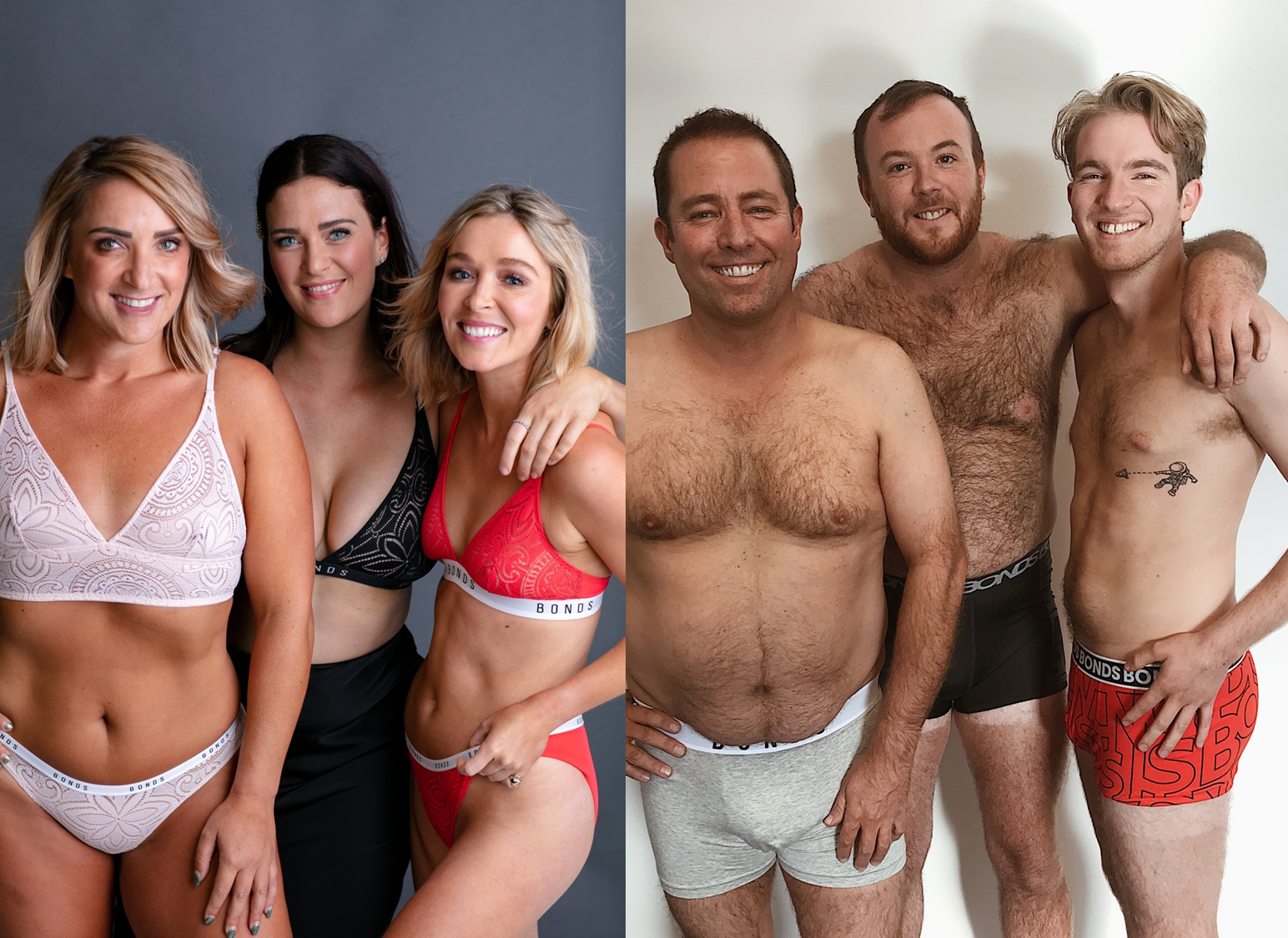 And don't they look amazing! Good on ya guys!
Watch how the world reacted to their photoshoot:
In her original post on Instagram, Brodie wrote alongside the photo: "How do you become an underwear model? Easy, put on some undies, and you're done!"
"Every woman deserves to feel how we felt the day we took our kit off and jumped around in our undies," she continued. "It's about pride, it's about being brave, and it's about knowing that every one of you - regardless of colour, height, shape, booby size, thigh gap or no thigh gap, looks beautiful in your underwear. We are all underwear models."
She also admitted that all three of the Girls On Top ladies were "terrified" for pose for the pictures, but "felt bloody great" during the shoot.
Listen to Girls On Top here: