Australia Looking To Take a Page Out of Northlands Book!
Publish Date

Sunday, 25 October 2015, 9:08PM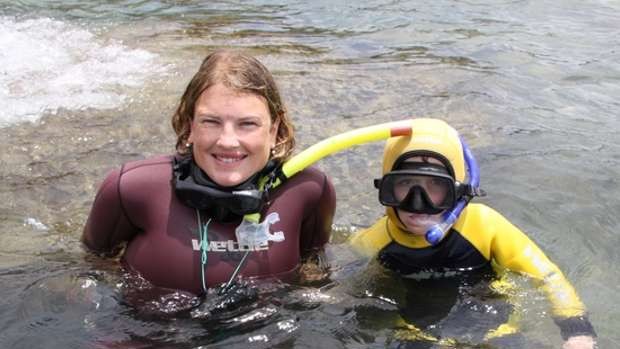 A programme founded by a Northland woman that has involved 25,000 school pupils in New Zealand has been picked up by conservationists across the ditch.
Samara Nicholas, who founded the Experiencing Marine Reserves (EMR) programme in 2002, said Australian interest in her scheme started when 5 per cent of South Australia's coastline was designated as a no-take Marine Sanctuary last year. "It only got through [Parliament] by a very small percentage. So the people promoting the idea came across EMR because they haven't had the community engagement with their marine reserves there."
Ms Nicholas went to Adelaide to spread the EMR gospel - the programme provides equipment and expertise to schools and other groups for a hands-on experience in the ocean. An investigation of marine biodiversity in the local environment is followed by an exploration of a marine reserve. Students are then encouraged to put their new knowledge to use in the community.
Ms Nicholas said the Australian version of the programme would use this model, but would be called Experiencing Marine Sanctuaries.
EMR's first community guided snorkel day is at Reotahi on Sunday, November 1, 10am-3pm. For more information, see www.emr.org.nz.