Cigarette Thieves Ram Cop Car in Northland
Publish Date

Tuesday, 18 October 2016, 9:13AM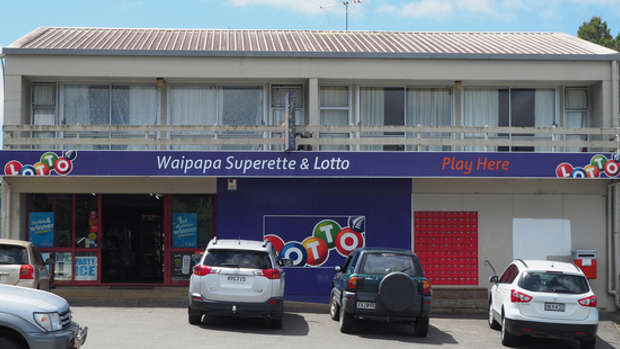 Cigarette thieves who raided a Bay of Islands dairy are thought to be the same offenders who rammed a pursuing police car after drawing attention to themselves by driving without lights.
Sergeant Ross Laurie, of Kerikeri police, said officers tried to stop a car travelling on State Highway 10 near Waipapa with its lights off just after midnight yesterday.
The driver refused to stop, sparking a pursuit on SH10 and onto Puketotara Rd. There the fleeing vehicle reversed into the patrol car, causing extensive damage to both. In the collision a number of cigarette packets fell onto the road.
All police in the area converged on Puketotara Rd but were unable to find the offending vehicle, Mr Laurie said.
A short time earlier thieves forced their way into a superette at Waipapa and made off with a quantity of cigarettes. The offenders are thought to be the same people involved in the pursuit.
Police had the licence plate number of the fleeing vehicle but the registered owner was not thought to be a suspect. Inquiries were continuing, Mr Laurie said.
The superette owner said tobacco was taken in the theft but it was yet clear how much.
Yesterday's raid in Waipapa is only the latest of many fuelled by the high price of cigarettes. Since July service stations in Waipapa and Kaeo have been ram-raided several times; in August Rawene's Four Square was also targeted for tobacco.
- Mr Laurie urged anyone who saw cigarettes being sold online or in a suspicious manner to call the Kerikeri station on (09) 407 9211. Tips can also be passed to Crimestoppers, anonymously, on 0800 555 111.